Free Oakland Community Screening of SOUL FOOD JUNKIES

Wednesday, January 16, 2013 from 6:00 PM to 9:00 PM (PST)
Event Details
ITVS' acclaimed, free film screening series - Community Cinema - returns to Oakland in 2013!
This event is FREE and Open to the Public.
January 16, 2013
6:00 PM - 9:00 PM
Oakland Asian Cultural Center
388 9th Street, Suite 290 (between Franklin and Webster)
Right next to 12th Street BART station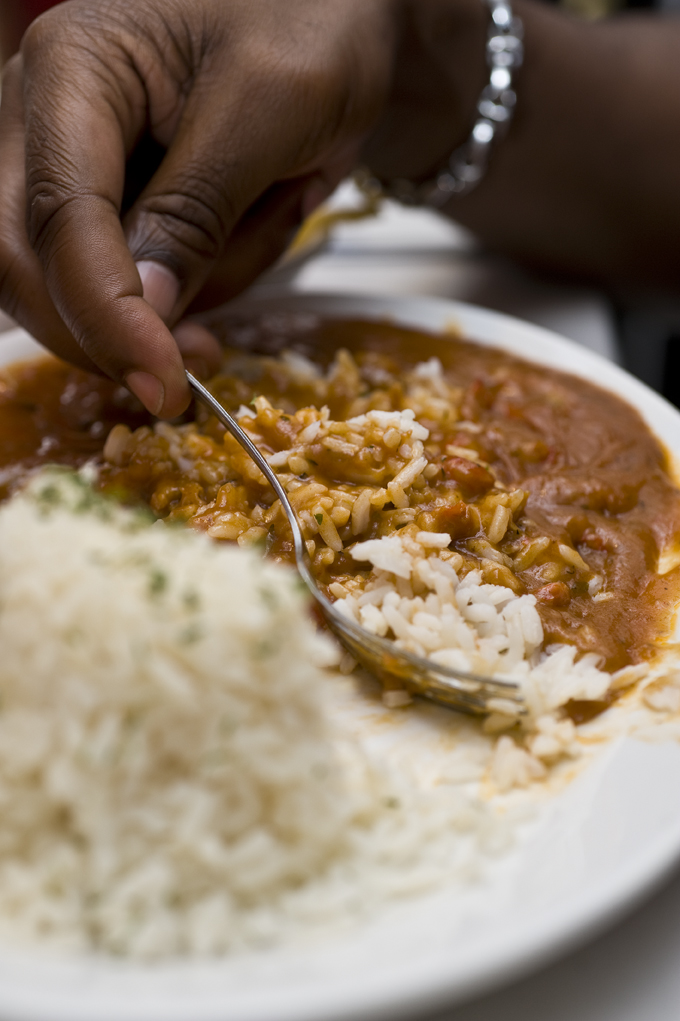 Kick off 2013 with Byron Hurt's Soul Food Junkies, a film which explores the history and social significance of soul food to black cultural identity and its effect on African American health, good and bad. Soul food will also be used as the lens to investigate the dark side of the food industry and the growing food justice movement that has been born in its wake.
6:00 pm - Enjoy delicious African-infused vegan soul food from Malong Pendar of A TASTE OF AFRICA fame.
We'll be enjoying Smokin' Warehouse's amazing BBQ as well.
Come on and get it!
6:45 pm - Screening of Soul Food Junkies
7:45 pm - Panel Discussion w. Director Byron Hurt + Local Leaders 
Our Panel Discussion will include:
Byron Hurt, Director of Soul Food Junkies and Hip Hop: Beyond Beats ad Rhymes
Ashara Ekundayo, Co-founder of Hub Oakland and Green for All Fellow
Dr. Gail P. Myers, Founder of Farms to Grow
Doria Robinson, Executive Director of Urban Tilth
Moderated by Saqib Keval, Founder of the People's Kitchen
PARKING:
There's a $2/hour lot just beneath the auditorium that's open until midnight.
Conveniently located next to the 12th Street BART station.
And don't miss the BONUS EVENT that morning!
ITVS and KQED are partnering with Hub Oakland's breakfast series, Grits and Greens. Discuss the intersection of art, food, and technology over a delicious breakfast with an acclaimed panel featuring Ashara Ekundayo, Byron Hurt, Drew Dellinger, and Evan Bissell. That event starts at 7:30 am at Miss Ollie's Restaurant.
"Grits & Greens" highlights individuals, companies and organizations committed to sustainable living, creative excellence, social justice, and locally grown solutions. In January we will also highlight creative placemaking strategies inspired by the cosmology of Dr. Martin Luther King. 
Learn more at the Grits and Greens' Facebook page!
Feel free to contact jonathan_remple@itvs.org with any questions!
Made possible by: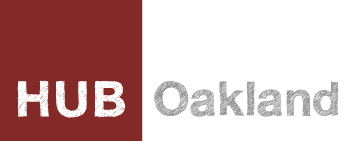 Communities for a Better Environment