Description
Purchasing real estate in New York City can be intimidating and even confusing at times. The competition is often fierce.
By attending this FREE and informative seminar you will leave with a clear understanding of what buying a property in NYC looks like.
On hand will be a Licensed Real Estate Salesperson, a Transactional Real Estate Attorney, a Title Insurance Expert and a Mortgage Professional to guide you through the process.
Topics to be covered will include:
What exactly is the buying process?

What documents will I need when starting the home buying process?

How much of a purchase price can I afford?

What monies will I need for a down payment?

How to become pre-qualified for a mortgage loan?

When to lock a rate?
What is the difference between a co-operative apartment and a condominium?
What is a Co-Op Board package?
When will I need to hire a real estate attorney?
How to submit a winning offer?
Who pays the closing costs?
If you have been thinking of buying a home this seminar will equip you with all the information required to be off and running!
Host Speakers:
Javier Perez-Karam
Licensed Real Estate Salesperson, CNE
with Keller Williams NYC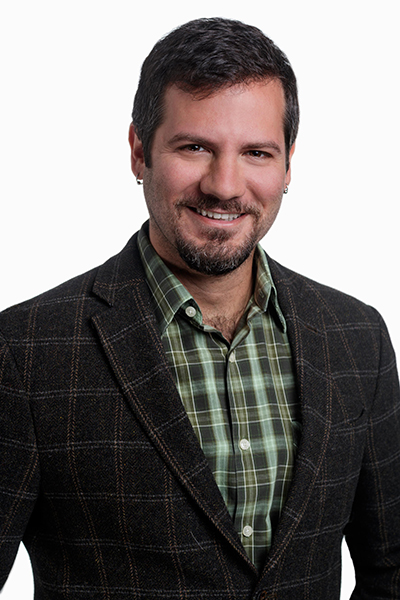 Ryan Hom, Esq.
Real Estate Attorney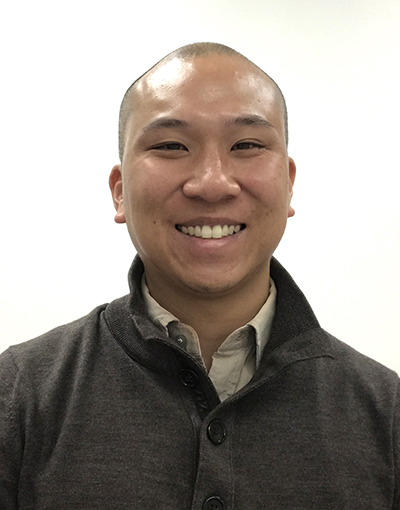 Michael J. Karger
Senior Account Representative
Lincoln Land Services
(Real Estate Title Insurance)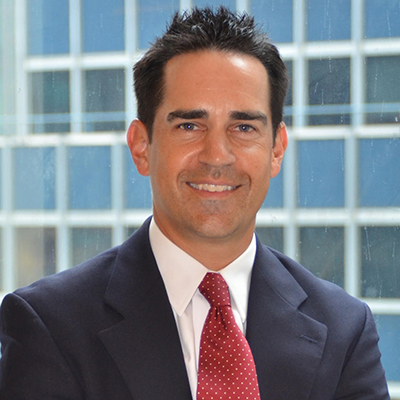 Amrish Dias
Sales Manager/Senior Loan Officer
United Mortgage Corp.