About this Event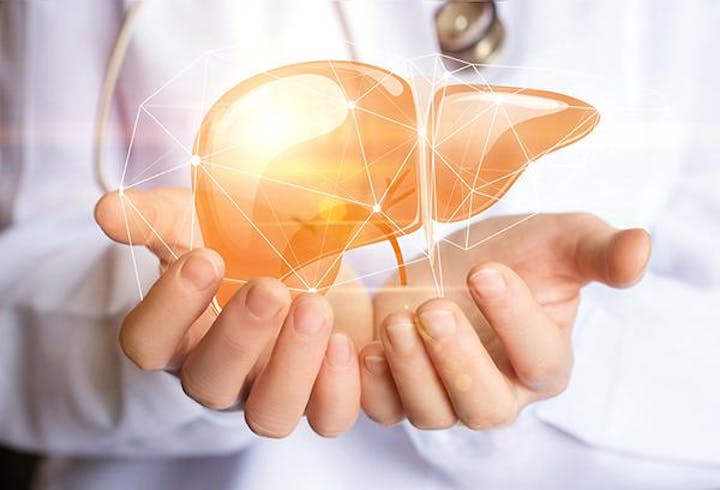 Join us for "Love Your Liver" Day sponsored by Zazen Wellness hosted by Licensed Naturopathic Physician Functional Medicine Provider, Heidi Kussman and Board Certified Gastroenterologist, Dr. Vivian Asamoah.
This is a 20-30 minute seminar to teach us how to keep your liver healthy and even get rid of the "fat" that we store.
We will discuss topics to include: what fatty liver is, healthy foods to incorporate, and beneficial supplements. ALL FOR FREE!
Light refreshments will be provided.