Multiple Dates
Free Nutrition Workshops with Good Witch Kitchen
Description

Nutrition Workshops with Good Witch Kitchen
Presented by The Trustees
The KITCHEN at The Boston Public Market is honored to welcome holistic nutritionist Kristen Ciccolini for a special two-part series of workshops on healthy eating!
Sunday, January 5 | 10-11AM | Kick Your Sugar Habit in 2020!
Learn tips to manage cravings, mindfulness strategies that help you make healthier choices and get more enjoyment out of your food, how to avoid self-sabotage, and how to enjoy your favorite foods in moderation again without taking away from your health. We'll end with a multi-sensory, chocolate-focused exercise with Goodnow Farms premium chocolate!
Sunday, February 2 | 10-11AM | Meal Planning - Saving Time and Money
Learn Kristen's best meal-planning tips and tricks and how to fit it all in when you're always on the go. Bring your favorite cookbook or two (more will be provided) as well as a notebook - guests will work on creating their own meal plans at the end of class!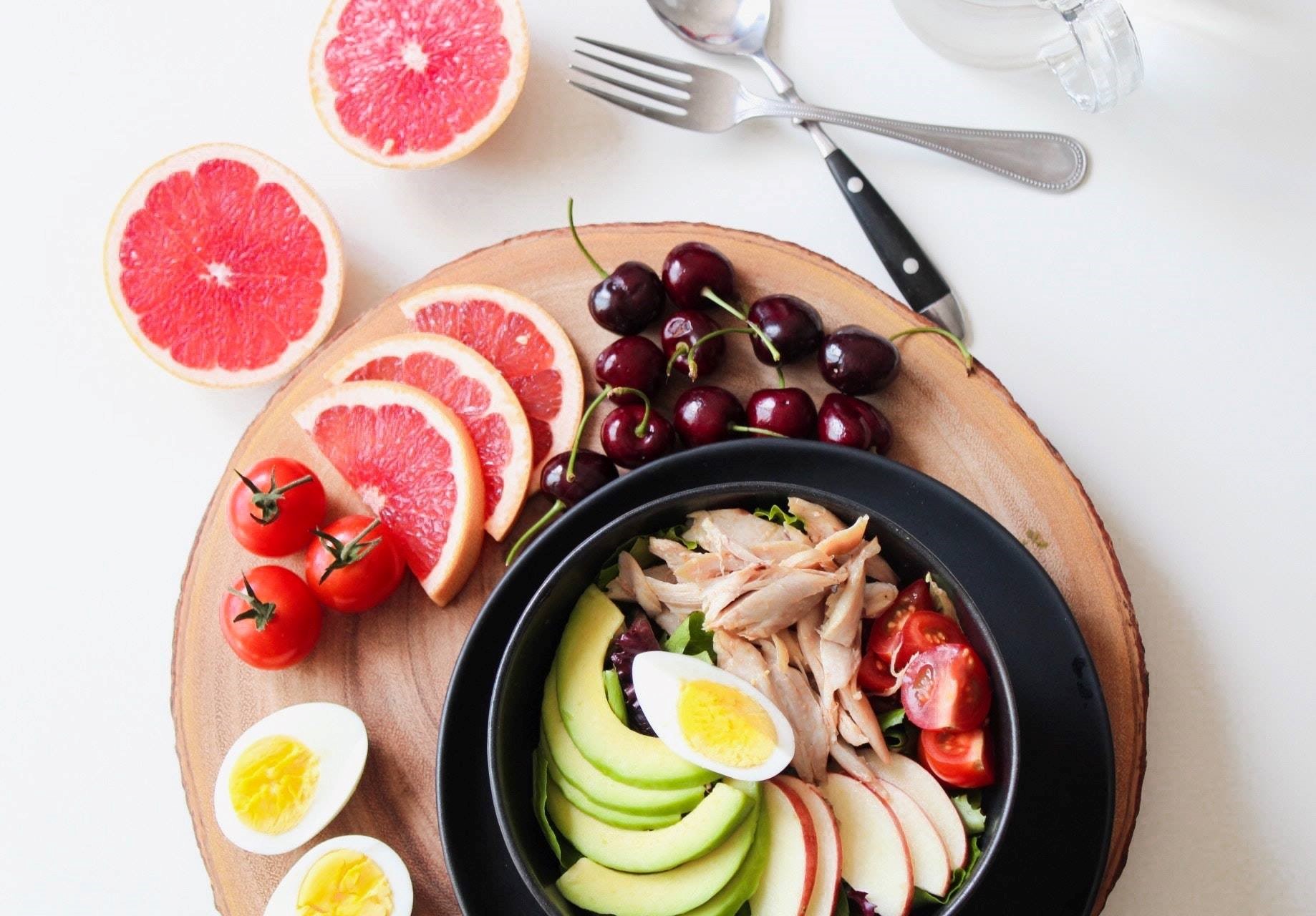 These classes are FREE and open to everyone. Please RSVP so we know how many to expect.



About Kristen
Kristen Ciccolini is a certified Culinary Nutrition Expert, holistic nutrition coach, cooking class instructor, speaker, and founder of Good Witch Kitchen. She helps busy women manage their health naturally through whole foods and nourishing rituals. Trained by the Academy of Culinary Nutrition and Matthew Kenney Culinary, Kristen is able to tailor programs and recipes to a variety of different health and dietary needs. She offers nutrition coaching and works with clients on an individual and group basis, provides personalized meal plans, teaches healthy cooking classes in the Boston area, and delivers corporate wellness workshops and seminars.
About Goodnow Farms
At Goodnow Farms, we craft single origin dark chocolate on a 225-year-old farm in Sudbury, Massachusetts. We believe that great chocolate is "true to the bean," in that the flavors apparent in the bar reflect the flavors hidden in the bean. We start with cacao beans and sugar, and perform every step of the chocolate making process in-house, including carefully hand wrapping each bar. The process of making this happen is extremely time consuming and labor intensive, but we believe the experience of eating our chocolate makes it all worthwhile. We're often asked "why single origin?" and the answer is simple – much like coffee, different cacao beans have different flavors. By using beans sourced from only one farm or region we're able to highlight the distinct flavor characteristics of that particular bean. Discovering those flavors is one of the joys of making (and eating!) single origin chocolate.
About The Trustees and The KITCHEN
As one of the largest owners of agricultural land and the premier steward of the cultural and natural landscape of Massachusetts, The Trustees extends its leadership to transform the local food system by connecting residents and visitors back to the land and sharing the Commonwealth's collective agrarian heritage through innovative retail and educational experiences at the Boston Public Market in the heart of downtown Boston.
The KITCHEN is a community gathering place, managed by The Trustees, that is restoring the craft of seasonal cooking in Massachusetts, New England, and beyond through hands-on classes and educational experiences that celebrate the farmers and artisans of this region. Partnered with the Boston Public Market, The KITCHEN embraces a whole-food approach to eating and promotes cooking as an essential cornerstone of a sustainable food system.
Join The Trustees and receive 20%-50% off all classes, workshops, and events at The KITCHEN and all Trustees properties.