Free Non-Profit Training - Day 2
Event Information
Location
Riverside City Hall
3900 Main Street
7th Floor
Riverside, CA 92522
Description
Please join us for a FREE two-day Non-profit training sponsored by the City of Riverside's Community and Economic Development Department. Seating is limited.
Date: June 3 & 4, 2019
Time: 8:30 a.m. to 4:00 p.m.
Location: Riverside City Hall, 3900 Main Street, Riverside, CA 92522 (Directions)
Parking: Riverside Parking Garage 2, 3851 Orange St, Riverside, CA 92501 (Directions)
*Continental breakfast and lunch will be served on both days.
Attendees will learn from expert John Canaan about non-profit topics ranging from, but not limited to:
Day One (Separate Registration):
***REGISTER FOR DAY 1 HERE***
1. Non-profit basics and the Inland Empire Non-profit sector
2. Using a fiscal agent
3. Forming a non-profit
4. Boardsmanship basics and bylaws
5. Dissolving a non-profit
6. Conflict of interest, meetings, other board issues
7. Required filings (state and federal for taxes and other issues)
8. Accounting basics
Day Two:

1. Funders love numbers (creating and evaluating measurable work plans)
2. Fundraising and creating documents
- Types of fundraising
- Writing basics for grants and fundraising
- Funder websites
3. Budgets
4. Federal Grant Management Basics
5. Required grant policies for non-profits that receive federal funds
- Procurement
- Conflict of interest
- Subawards versus contracts
- Grant management policy manuals
If you have any questions, please email econdev@riversideca.gov for assistance.
In partnership with: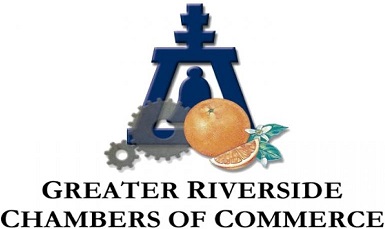 Date and Time
Location
Riverside City Hall
3900 Main Street
7th Floor
Riverside, CA 92522