Description
FREE NIKON DSLR DSLR Sensor Cleaning Event
Midwest Camera Repair will be performing FREE NIKON DSLR sensor cleanings by certified repair technicians on NIKON DSLR cameras (LIMIT ONE PER CUSTOMER) on Saturday, December 9th from 10AM-4PM.

*First come first served basis. Registration does not guarantee your spot.
Anticipate anywhere from 30 minutes to a few hours to have your sensor cleaned at the event.
Sponsored by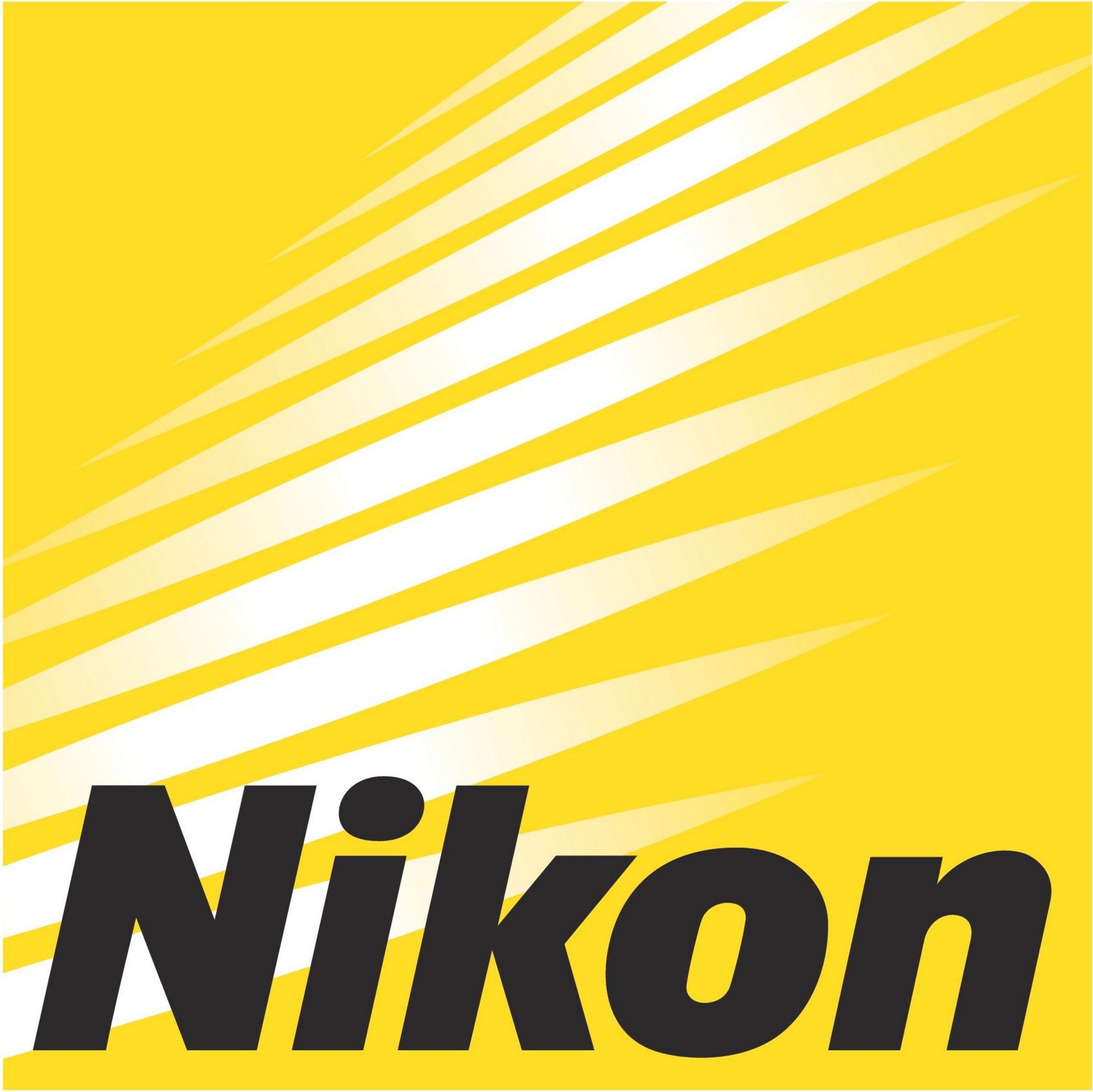 ---
*Limit one camera per customer.