Description
PLEASE READ EVERYTHING BEFORE YOU SIGN UP! ALSO PLEASE CHECK YOUR EMAIL I WILL BE SENDING ALL THE INFORMATION ABOUT THIS TOUR!!!
PLEASE SEND ME A TEXT WITH YOUR FULL NAME AND DATE YOU SIGNED UP FOR AFTER YOU SIGN UP!
AND THE AMOUNT OF PEOPLE COMING WITH YOU 702-957-8385!!

First Stop: One of the Best Hip Hop club in Las Vegas, Cheateu roof top inside the Paris Hotel and Casino. Sign up on our free guest list male/females!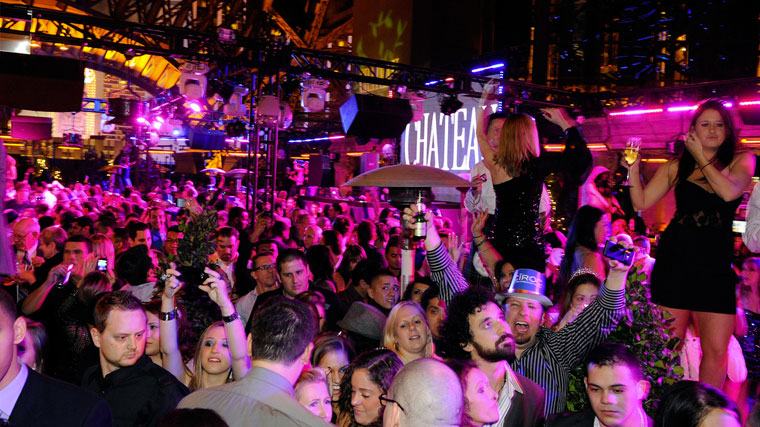 Gentleman get free cover on Wednesday and Thurdays before 12am under guest list!!
Ladies get free cover before 1am on Wednesday and Thurdays under guest list!
Ladies get 2 complimentary drinks on arrival only on guest list!!!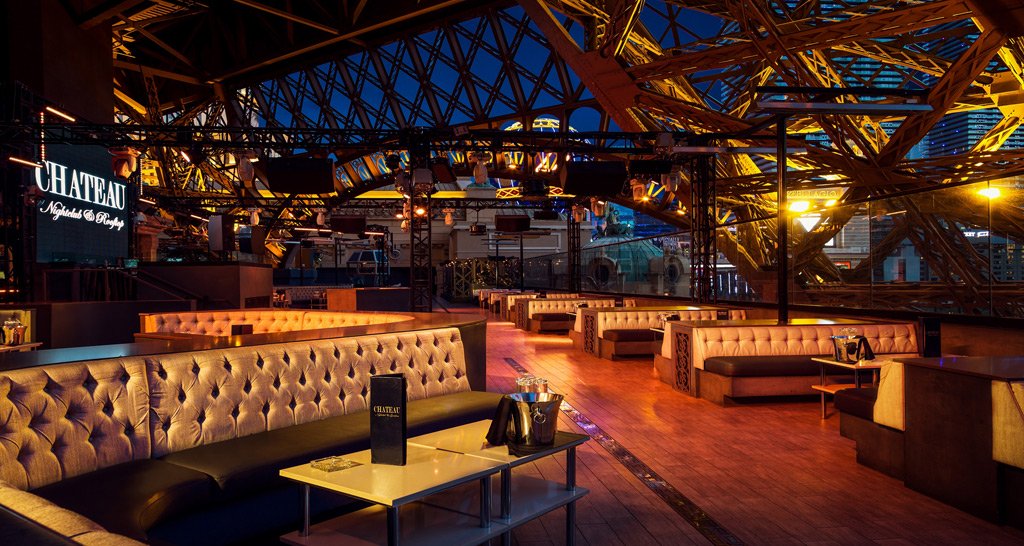 Ladies are free before 12am on Friday's and Saturday's as well and get two free drinks each.
Gentleman get free cover on Friday's and Saturday's as well
With even ratio if not there will be a cover at the door for $20 before 11:30Pm!






SECOND STOP! WORLD FAMOUS "Larry Flynt's Hustler Club - Las Vegas Strip Club!!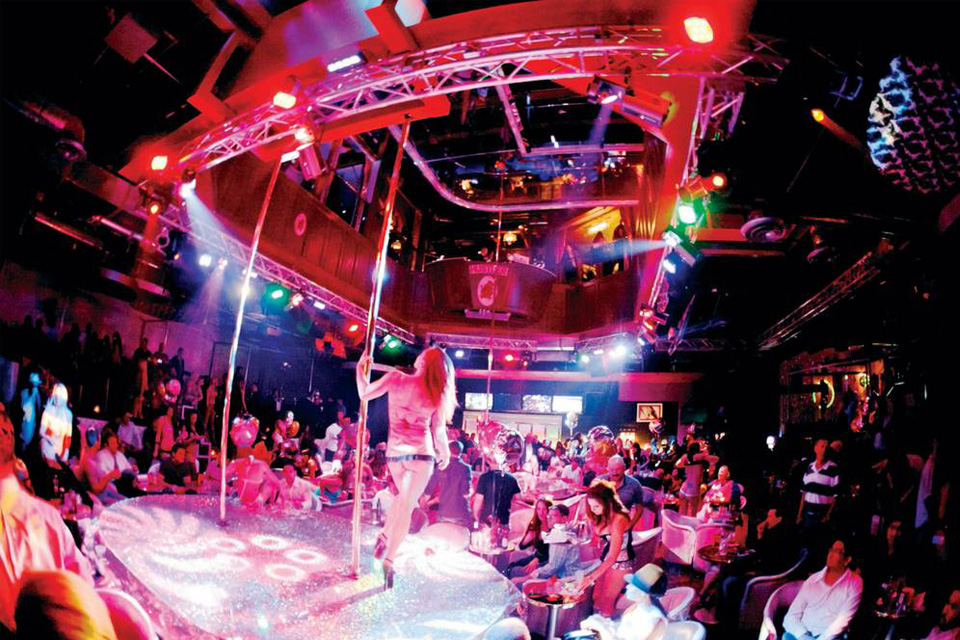 Hustler Club offers a fun atmosphere with a variety of strippers that act far less pushy than you can experience at other gentleman's clubs. The
Las Vegas Hustler Club
is multi-level and frequently hosts events you'd expect and many that you wouldn't expect from a Las Vegas stripclub. One of our favorites are the MMA fights shown throughout the club.

The

Las Vegas Hustler club's

first floor has two large, oval shapes stages with three story high stripper poles. Some of the entertainers are very athletic and climb all the way up the poles wearing high heels and then come flying down when you least expect it.

Honey VIP Suites are on the second floor. These VIP suites offer complete privacy and flat screen monitors, luxurious couches and seductive lighting. If you're a seasoned stripclub goer or if this is your first time considering getting a VIP room. Las Vegas Hustler Club is the place to do it. These booths offer peek-a-boo views of an upper level all glass cat walk. Read the

Hustler Club Las Vegas

reviews at the bottom of this page.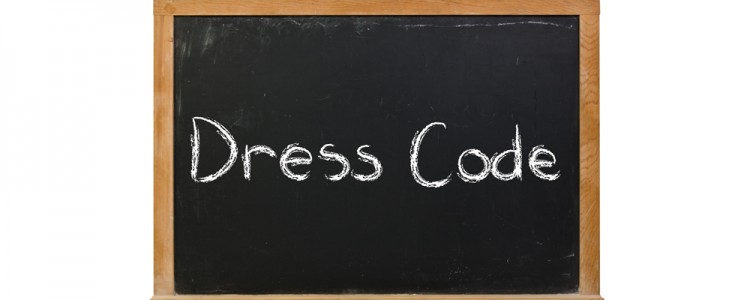 DRESS CODE:

Appropriate clothing must be worn during club event . Dress to impress.

For Men: No sleeveless shirts or T-shirts (collared/button up shirt highly suggested); no jerseys; no hats; no shorts; no ripped jeans; no sneakers; dress shoes must be worn; no baggy clothes.

For Women: no flip-flops; no running shoes; no Uggs; enclosed shoes must be worn, no graphic tees, no ripped jeans. Heels may be required for entry. Cocktail dress highly suggested. Dress to impress, venue reserves the right to deny entry due to non-compliance of dress code.