Free Networking and Q&A to Kickoff 2016 with Dr. Levy

Thursday, December 10, 2015 from 6:00 PM to 8:00 PM (PST)
Event Details
Kickoff 2016! Get set for the new year with Emerging Transformational Ventures! ETV will host an exclusive networking and Q&A session for entrepreneurs and business owners with their Dr. Aaron Levy, their founder and CEO.

Join us for networking, and a Q&A with Dr. Levy on any business, leadership, or other topics you would like to ask about!


Schedule:
6:30-7:30 Q&A for your business questions
In today's fast moving economy, traditional business practices are no longer effective. The roadmap for running a business or climbing the career ladder is changing. Entrepreneurs and ambitious people are faced with new challenges, and need guidance.
Now is your opportunity to bring your challenges to a business development team with experts in organizational development and dynamics, business modeling, sales, marketing, social media, and public relations. Passionate about mentoring, Dr. Levy is here to answer your questions, and provide insight to your challenges. ETV guides business owners and individuals in strategic development, financial game simulation modeling, and  financial, marketing, sales, public relations and social media strategies.
Attendees can bring specific questions and challenges about their businesses structure and careers.  These may include topics such as new prospecting and sales strategies, branding, marketing, P&L, cash flow and financial management, business simulation modeling, raising capital strategies, social media, product development and manufacturing, human resources issues, and team group behavior.
There will be time to network and mingle with fellow entrepreneurs before and after the Q&A.
Location: 1999 Avenue of the Stars, 11th Floor, Suite #1100, Century City, CA 90067.
Dr. Aaron Levy BIO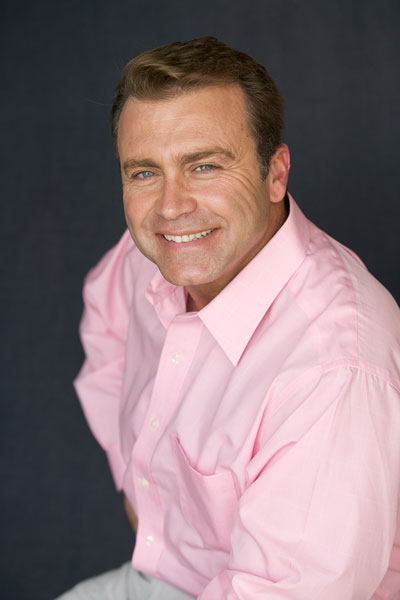 Dr. Levy is the founder and CEO of Emerging Transformational Ventures.  A turnaround CEO, an innovative technologist, and a published author with global operational experience, Dr. Levy led several privately held and publicly traded companies as CEO, president, director, and adviser, ranging from startups to multi-million dollar global firms. He developed and marketed products, built and trained international sales teams, managed manufacturing facilities, and led organizational restructuring. At ETV Global Dr. Levy and his team assists entrepreneurs, business owners and corporations in organizational cultural improvement, strategic development, process efficiencies, sales, marketing and media, business planning, financial modeling, and partnerships. He comes across many business partners in many industries and learned the solutions to challenges these partners face.
Dr. Levy holds a PhD in management, leadership and organizational change, a Bachelor's of Science and a Master's of Science in Engineering.  A patent holder for a manufacturing process, Dr. Levy authored "Factors Influencing CEOs" (2010) and "Digital Printing" (3rd ed. 2004).  He guides CEOs, business owners/entrepreneurs, and individuals in business development strategies, restructuring, venture partnerships, and financial business simulation modeling as a foundation for executing effective marketing and strategies.
Testimonial from Jay Levin, founder of LA Weekly:
"I invited Dr. Aaron Levy to speak at the CEO Peer Group Advisory Board that I lead and facilitate. The group consists of a dozen CEOs whose companies are in various stages of growth and development, and the topic of a far more sophisticated way to analyze and manage their budgets and growth was highly appealing to them when I suggested we invite Dr. Levy. His presentation was remarkably illuminating and so engaging that the entire group asked that we discard our agenda and allow Dr. Levy to keep presenting for hours more than planned. Boiled down, Dr. Levy combines a treasure load of original and incisive thinking with vast knowledge of every facet of business. And he presents (call it a performance) as one of the most compelling business speakers one can imagine. Each CEO said later it was high up as perhaps the best and most eye-opening business teachings they had experienced." - Jay Levin, Founder of LA Weekly
More Testimonials:http://etvintl.com/seminars.html
Revenue Tool: www.revenuetool.com
When & Where

Phone: 310-919-6266

1999 Avenue of the Stars, 11th Floor Suite 1100 Century City, CA 90067


Thursday, December 10, 2015 from 6:00 PM to 8:00 PM (PST)
Add to my calendar
Organizer
Emerging Transformational Ventures
Emerging Transformational Ventures is a strategic M&A business development firm specializing in organizational development and behavior, financial business modeling, marketing, branding and social media, research & product development, and venture partnerships.
Free Networking and Q&A to Kickoff 2016 with Dr. Levy