About this Event
Take some MOTIV® equipment for a spin on the lanes. This is a fantastic way for you to get a feel for the MOTIV® line and find the balls that fit your game best. You will get to try all 6 balls shown above.
Models will have various spans and layouts. For each model, we will have one 14# ball and three 15# balls. The 14# ball will have a 4" span and the 15# balls will include 4-1/4", 4-1/2", and 4-3/4" spans.
Switch-Grip inserts for fingers and thumbs to make them easy to test.
Please add your tee shirt size at checkout!
Please also verify which squad you would like to attend.
11am-1pm or 1pm-3pm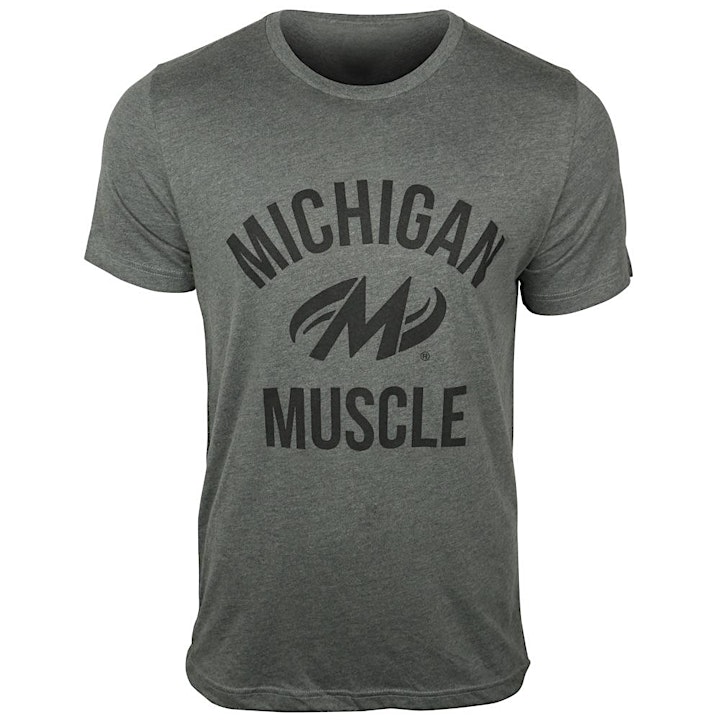 Please Email shirt size too
Rmitter05@gmail.com after checkout