Description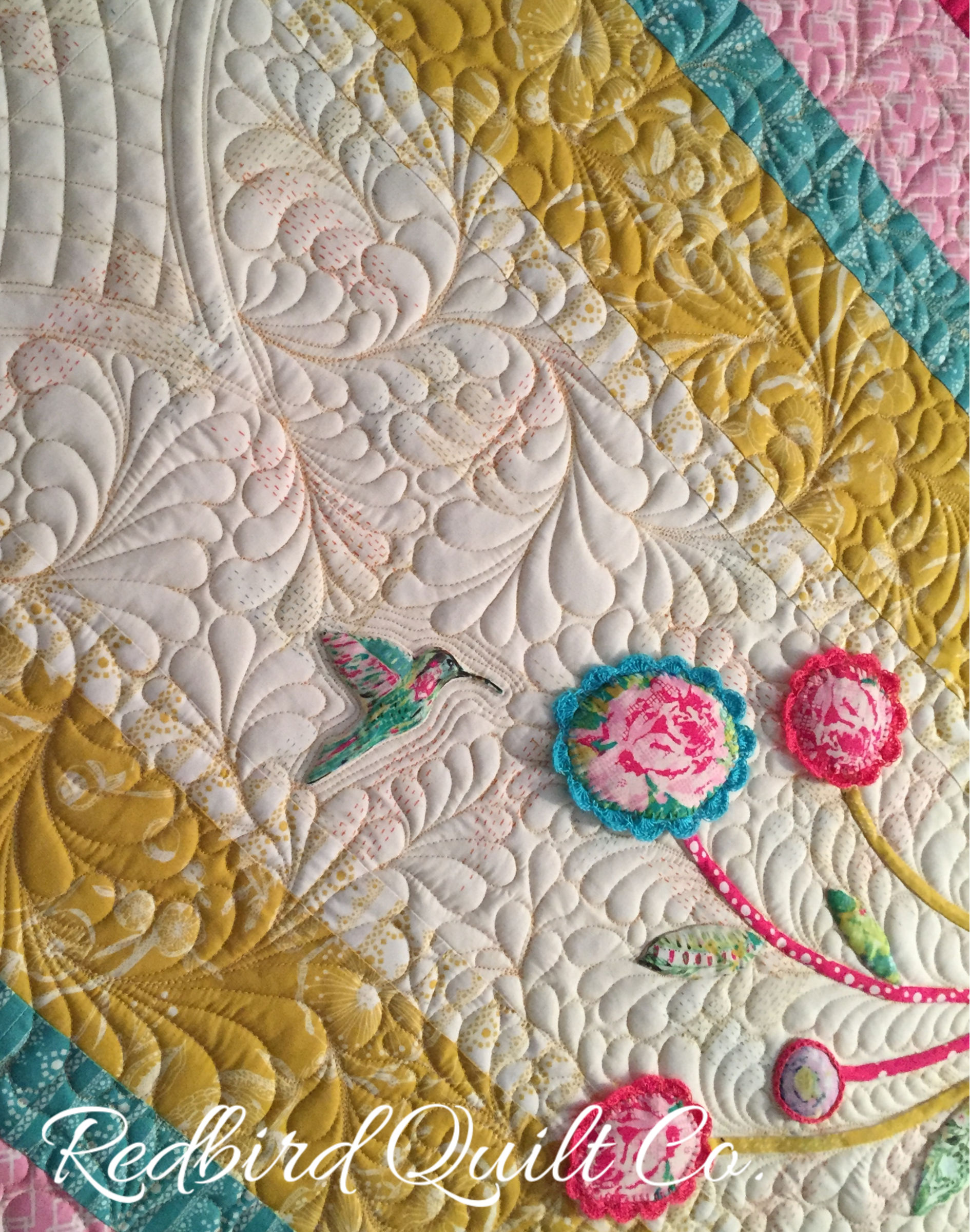 For the Love Thread

Join Master Educator and Aurifilosopher Karen L. Miller of Redbird Quilt Co to learn the basics of free motion quilting. In her class find out how to get great results on your domestic sewing machine while doodle quilting with Aurifil 12wt, 28wt, 40wt, 50wt, and 80wt threads! Sewing machines will be available for use and kits will also be included with the cost of the class.

A supply kit is included for this class with 2 fat quarter quilt sandwiches and a 7-pack of Aurifil thread.

Other items needed for class- please bring with you if possible. Missouri Star will have a limited number of each item on hand for you to purchase.
Quilting Gloves ( Machingers are Karen's favorite)
Assorted pack of Superior Titanium Coated Top Stitch Needles
Paper and pencil to practice quilting motifs
Marking tool- hera marker, air or water soluble pen
OPTIONAL: Supreme Slider by LaPeirre