Catch the tail end of summer in Montauk with a screening of The Princess Bride at the Soccer Field. Free admissions. Please RSVP!
About this event
Rated PG / Comedy - Adventure / Family Friendly Classic
Directed by Rob Reiner, this movie is a fairy tale adventure about a beautiful young woman (Robin Wright) and her one true love (Cary Elwes). He must find her after a long separation and save her. They must battle the evils of the mythical kingdom of Florin to be reunited with each other. Based on the William Goldman novel "The Princess Bride" which earned its own loyal audience.
Thank you to the CoreysWave and Montauk Film Festival Organization for making this possible.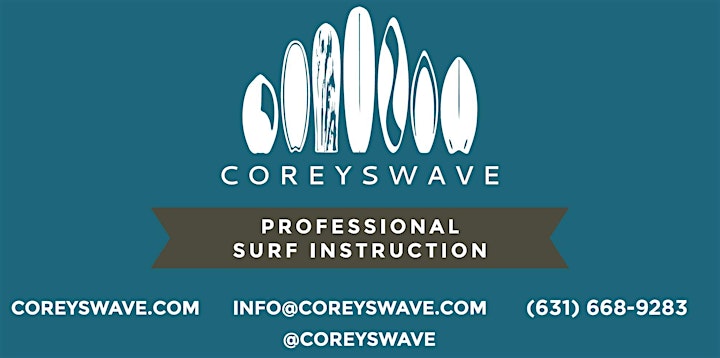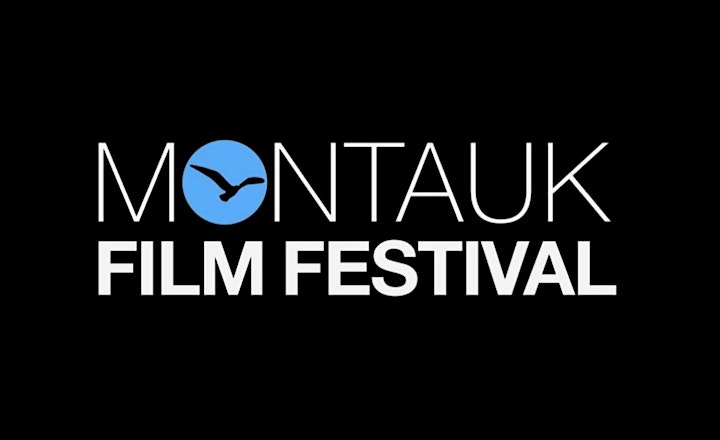 Organizer of Free Montauk Movie Night: The Princess Bride