Description
What the Gathering Offers:
Mother to Mother support, guidence, and community. Pregnant and new mothers gather to discuss common pregnancy concerns, birth options, newborn care, and postpartum expectations.
Have medical questions about pregnancy, birth or postpartum? Local Doula, Michelle Friesen, will be available to answer your questions, give holistic insights, and valuable information.

We hope to help you prepare for a healthy and happy pregnancy, the birth you want, and healing postpartum period. Sit with experienced woman and share your concerns, share stories, heal, and build friendships.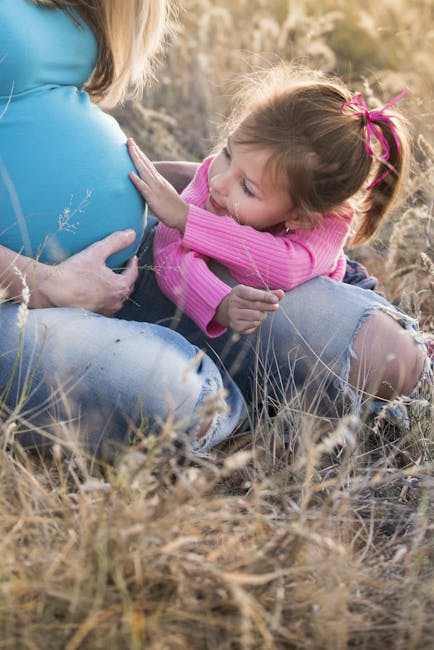 What is MOM TRIBE-
Historically women would gather around pregnant mothers and care for them, when that mother birthed all the other woman in the tribe pitched in to care for her and her child while she rested and recovered. In the tribe, elder women would share their wisdom and pass down traditions through ritual and gatherings.
Because our culture does not honor the tribe mentality we have lost the valuable lessons and connections that once supported us.
Mom Tribe is a group to bring back these lost traditions to gather and support one another in the modern world.
FREE ADMISSION • KID FRIENDLY