Description
More, now than ever, people from all different sectors need to come together to work on building solutions that solve real problems. Let's bridge that gap and start connecting the brightest minds in technology and the businesses and organizations making the most positive social impact.

If you're a designer, developer, or creative professional looking for new opportunities to use your skills to work on causes that matter to you, or if you're a non-profit, entrepreneur, or social enterprise looking for talented collaborators, join us for an excellent evening of conversations with a handful of New York's most passionate people.
Get your first drink free with HOOCH App!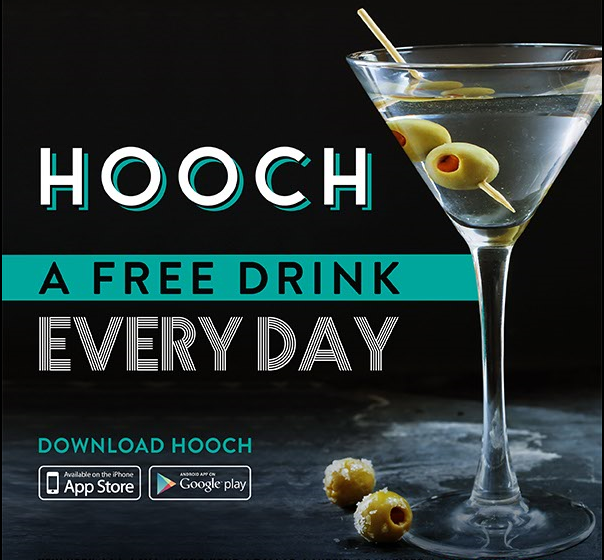 HOOCH is the first-ever, members-only cocktail app that gives you A FREE DRINK EVERY DAY at hundreds of top-shelf bars and restaurants across NYC and beyond for only $9.99/month, less than the price of a single cocktail!
Get your first drink FREE at VBar + your first month of free cocktails for just $1 in 3 easy steps:
1. Download HOOCH from the App Store or Google Play
2. Enter invite code "mixingminds"
3. Cheers! Enjoy the event!