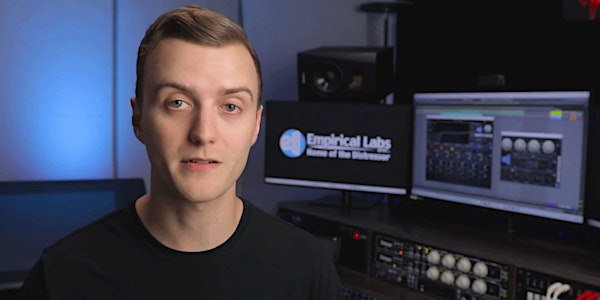 FREE | Mixing 101: Hardware Compressors vs Plugins, a Direct Comparison
Find out everything you've always wondered about the difference between hardware and software compressors.
About this event

Producer Charles Hoffman walks us through a direct comparison of hardware vs software compressors on several audio examples, using the Empirical Labs Distressor's two formats. The video will be followed by a live Q&A with the company's product specialists.
WHAT IS MIXCON?
MixCon is a free educational event for musicians and aspiring producers/mixing engineers. Its goal is to advise them on the art of mixing, the science it's based upon, and the techniques top engineers employ to shape the sounds in the directions they envision, and to make them coexist in a balanced fashion.