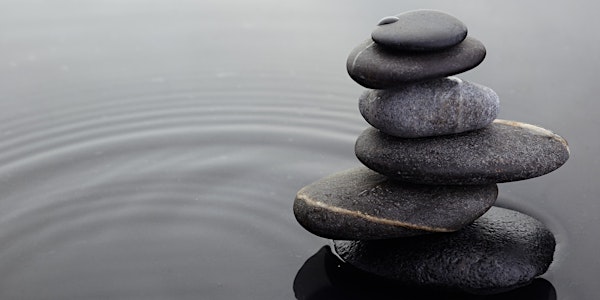 Free Mindfulness Meditation for Healthcare Workers
Free Weekly Drop-in Mindfulness Meditation for Healthcare Workers
About this event
Mindfulness meditation is an evidence-based strategy for managing stress. Including elements of attention, acceptance, and self-compassion, practicing mindfulness can facilitate a present-minded, non-judgmental focus. This allows us to observe and experience thoughts and emotions without "pushing away" or "holding on." In this "here and now" place, we can learn to shift from unhelpful reactivity and let go of stress outside of our control.
It is a strategy that is an excellent counterbalance to the hectic, multitasking, and emotionally fraught world of health care.
Each week, I will guide you through an exercise designed to help manage burnout and connect you back to your body. Meditations will be led over Zoom.