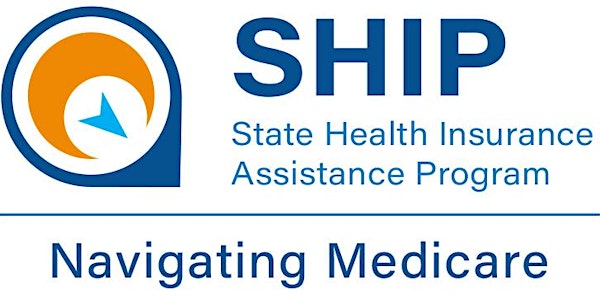 Free Medicare Webinar. Answers to your Medicare questions!
Come join us for a free Medicare Webinar!
About this event
Whether you're new to Medicare or you need a refresher, join us to learn about Parts A, B, C and D. The Georgia State Health Insurance Assistance Program (SHIP) can teach you about Medicare enrollment options, coverage changes, out-of-pocket costs, Medicare Supplement (Medigap) policies and new changes to Medicare due to COVID-19. Learn how to make informed decisions about your health and drug coverage.
Contact Georgia SHIP at 1-866-552-4464 Option 4, Monday - Friday 8:00am to 5:00pm to speak to a certified Medicare counselor. A valid email address and your county of residence is required to receive the presentation link. Open to residents of Georgia.