Multiple Dates
FREE Masterclass on How To Start A Successful e-Business, Lubbock, Texas
Description
---
This is a workshop about a revolutionary system at a FREE live training event in your area. It's called the IM Freedom Workshop. (The "IM" stands for "internet marketing.")
Have you heard about people making money with the Internet? These people work from home…or at a table in Starbucks or anyplace else where they can get a WiFi signal. They choose when they work. It could be just an hour a day, after work. Or, it can be more full-time, if that's what they want.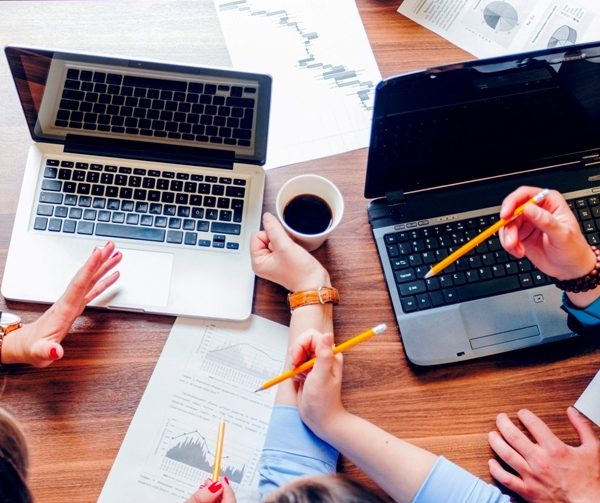 Most people have no idea how they can generate income with the Internet. Therefore , the IM Freedom Workshop shows you how you can achieve freedom—time freedom, location freedom (work from wherever you want) and financial freedom, with your own Internet-based business.
---
You will discover the same online business strategies that people are using right now to make five- and six-figure (and more) incomes: Who comes to IM Freedom? All types of people such as:
Retirees seeking a new challenge or a more secure financial future
Stay-at-home moms who want to have a home-based business
Busy Parents who want to have more time spend with their children
Corporate employees seeking a less restrictive lifestyle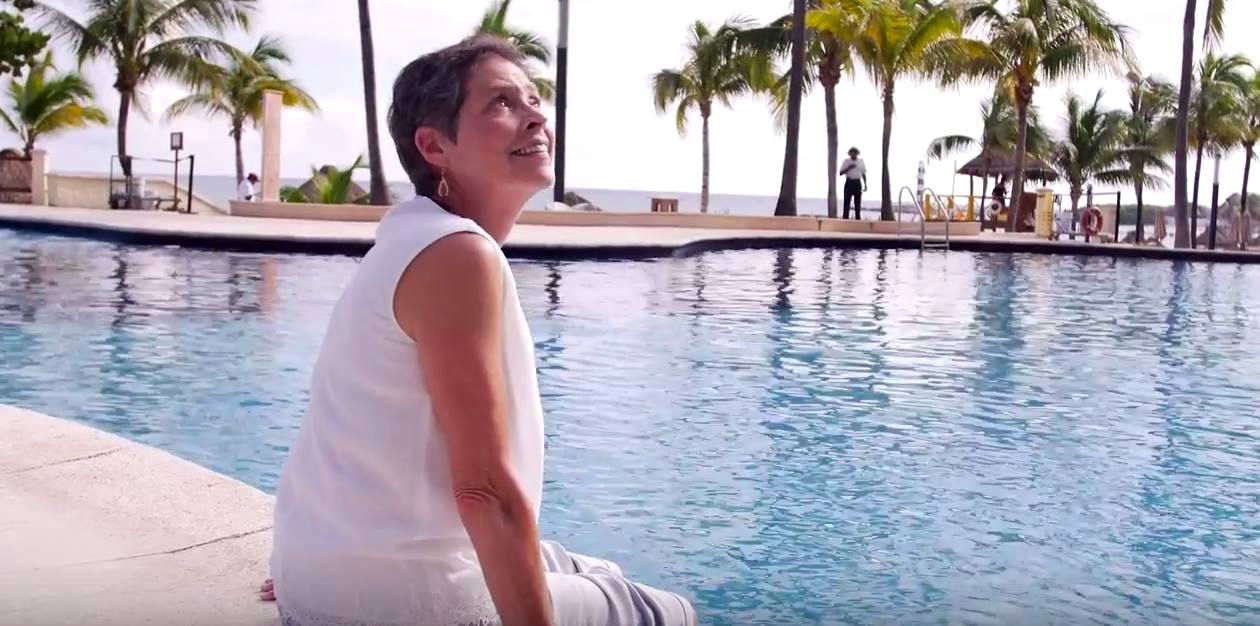 ---
The IM Freedom Workshop is tailored to people who have no experience with Internet business. If you're even a bit curious, this is the place to start and it could be your breakthrough.
At IM Freedom, it's like you're sitting across from an Internet business expert as they lay it all out simply for you: You will learn how an online business works and what actions you do to generate sales and high-ticket commissions: $3,300, $5,500 and more.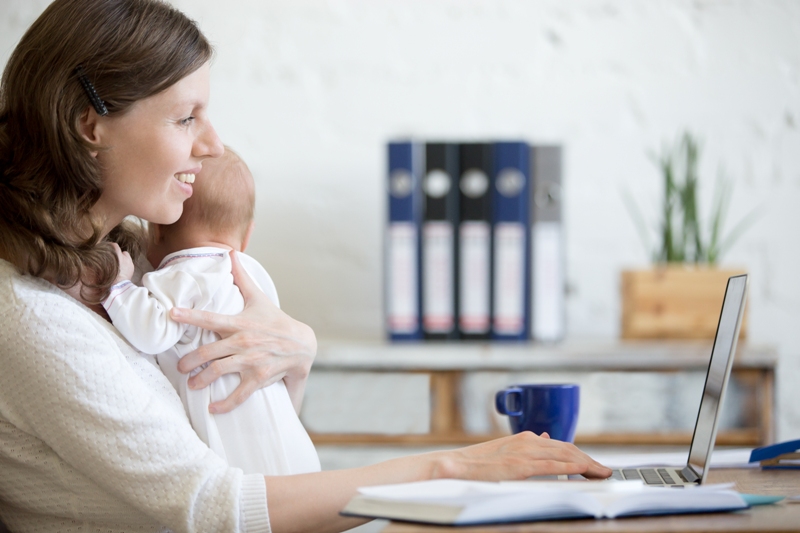 ---
Unlike other programs that focus on one market like the U.S only., this system is global. That means you can make sales from anywhere in the world, and do it from home, your laptop, or wherever you are, even on the beach as long as you have a computer and an internet connection. It is BORDERLESS; you can be living in anywhere in the world, and find leads as far abroad as South America. It doesn't matter where the sales come from (or where you live) because you do NOT need to meet the leads in person. Everything can be done online in your spare time. This opens the entire global market, and increases your chance of success.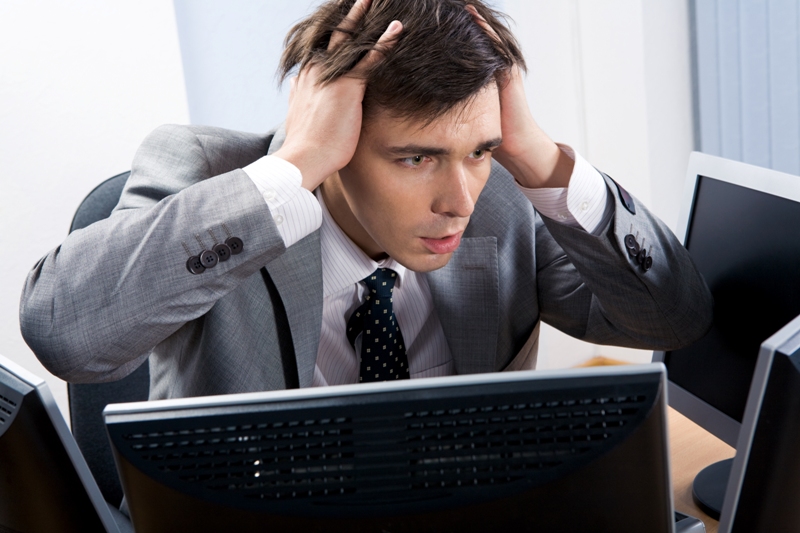 GET YOUR BREAKTHROUGH IN 2017 IN INTERNET MARKETING FOR YOUR FINANCIAL FREEDOM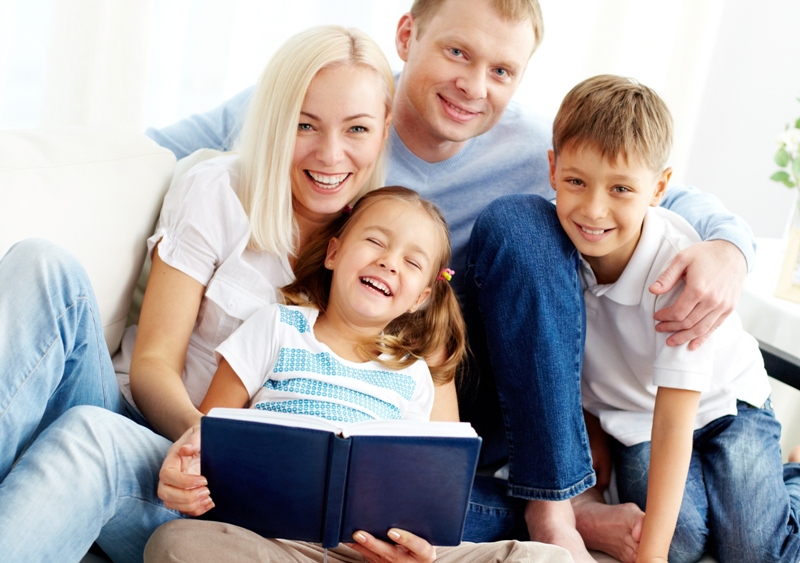 REGISTER NOW FOR THE IM FREEDOM WORKSHOP AND YOU WILL GET FREE ACCESS TO MATT'S SYSTEM FOR YOUR OWN USE AT HOME .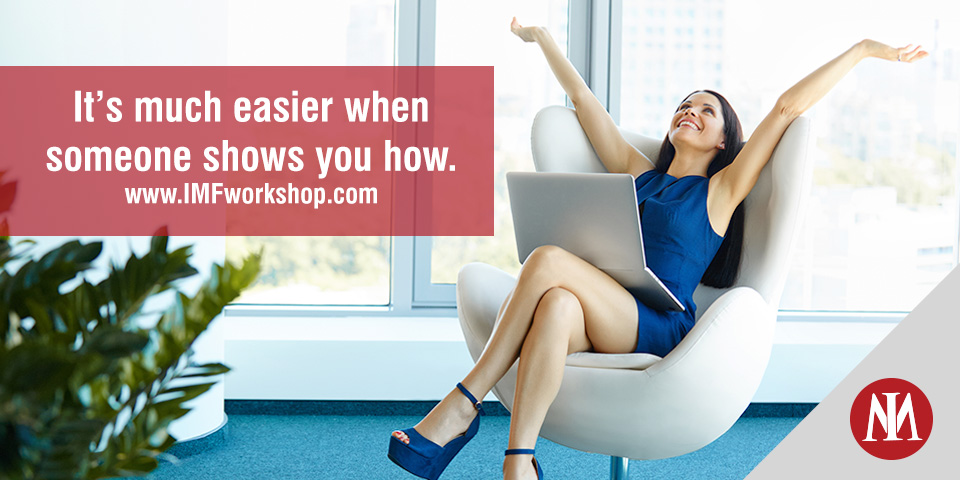 Register now to secure your place and we will see you there.

You have nothing to lose. Just 2 hours investment of your time to find out. So it's time to take your future into your own hands. Select the best time and location Now To Secure Your Spot. The seat is filling Fast!
---
FAQs
Do I Need Experience in order to Understand what is being taught at the Workshop?
No. We will show you step by step method on How To Generate A Full Time Income in Your Sparetime
What can I bring into the event?
There is no requirement to bring anything except yourself. Stationary will be provided in the Hotel
Do I have to bring my printed ticket to the event?
You may print your email confirmation and bring it along with you
Is my registration fee or ticket transferrable?
Registeration is not transferable but you may bring along with a friend(s) or colleague(s). Please make sure that you register the person that will accompany you.
Are there ID or minimum age requirements to enter the event?
There is no minimum age. Our youngers student is 21 year old and oldest is 73 years old with no technology knowledge at all.
TAGS