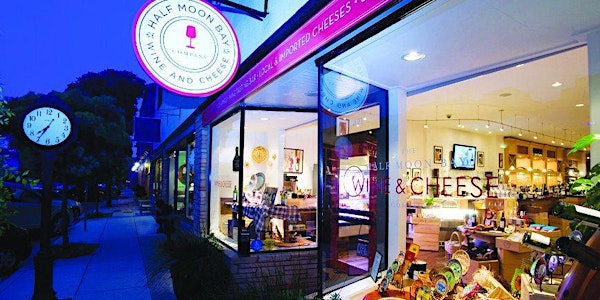 Free Market Friends: Yuri Maltsev - After Obamacare
When and where
Location
Half Moon Bay Wine & Cheese Co. 421 Main Street Half Moon Bay, CA 94019
Refund Policy
Contact the organizer to request a refund.
Description
Patrick and Mary Peterson, Beth Haynes and Benjamin Rush Institute invite you to join an intimate (30 guests maximum) and convivial gathering, sampling fine wines and cheeses, to meet other free market friends in the area and enjoy the wit and wisdom of our guest: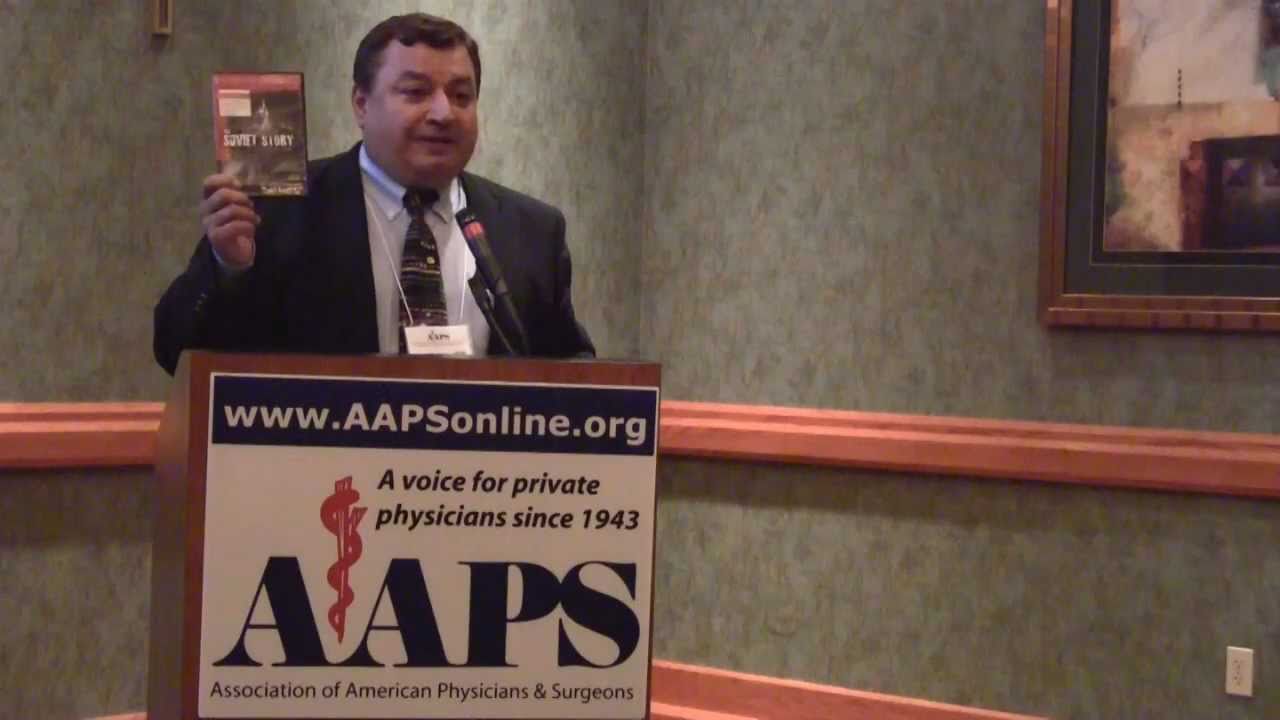 Yuri Maltsev
Yuri will offer some brief remarks on his experiences with socialized medicine in the Soviet Union as well as some key points toward a better system from an Austrian free market ideas perspective.
As we stand on the cusp of Obamacare being decided by the Supreme Court, we have to ask, will we then go toward more statist plans or toward free markets?
Economics Professor Yuri Maltsev has taught at Carthage College in Kenosha, Wisconsin since 1991. He earned his B.A. and M.A. degrees at Moscow State University, and his Ph.D. in Labor Economics at the Institute of Labor Research in Moscow, Russia. Before defecting to the United States in 1989, he was a member of a senior Soviet economics team that worked on President Gorbachev's reforms package of perestroika. Prof. Maltsev was a Senior Fellow at the United States Institute of Peace in Washington, D.C., a federal research agency.
Prof. Maltsev has also appeared on CNN, Financial Network News, PBS Newshour, C-Span, Fox News, CBC, and other American and international television and radio programs. He has lectured at leading universities, corporations, banks, colleges, churches, schools, and community centers all over the world, and is renowned for his wry humor and poignant stories. He has authored five books and hundreds of articles in U.S. and foreign publications. His special insights come from his study of the great Austrian as well as other free market economists, which he discovered amazingly, while still in the Soviet Union.
Yuri's book, Requiem for Marx, will be available for purchase and autographing.
Agenda:
5:00 – Welcome – sample wines & cheeses, mingling
5:50 – Intoductions and Speaker
6:10 – Q & A
6:30 – Book signing, sample more wines and cheeses and more conversation
7:00 - Conclusion
Please join us in order to enjoy fines wines and cheeses at this premier location in quaint Half Moon Bay, meet or reunite with others who share common values of freedom, private property and limited government, and the bountiful society that results, find out more about the Benjamin Rush Institute and oh, yes, encounter the inimitable "last defector" Yuri Maltsev.
Don't delay in reserving your spot now, for this strictly limited occasion.
Dresscode: Business Casual
Half Moon Bay Wine and Cheese Co. proprietors, TJ Rodgers and Valeta Massey.
Restaurants recommended in Half Moon Bay for after our gathering:
Chez-Shea: www.chez-shea.com (but note: it closes at 8pm)
It's Italia: www.itsitaliarestaurant.com
Pasta Moon: www.pastamoon.com