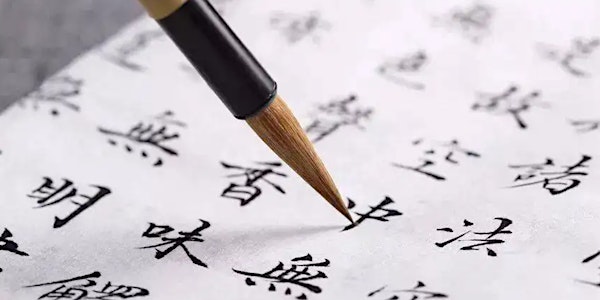 Free Mandarin Chinese Conversation Practice
I would like to help anyone who is interested in Chinese culture or learning Mandarin! I am a native speaker of Mandarin.
About this event
Hi!
I am a native speaker of Mandarin. I speak English and am currently living in the UK. I am not a professional Mandarin teacher, so I won't be able to do systematic teaching, but I am happy to help you learn Mandarin by practising conversation, correcting any mistakes or answering any questions regarding Mandarin you may have!
Its a weekly event that happens every Wednesday and Saturday from 7pm - 7:30pm. There are 3 spaces available for each session.
This event happens online via ZOOM.
https://us04web.zoom.us/j/76072780667?pwd=IYwAOaF0piYv7g8xzKDDU22zc5YjVL.1
Meeting ID: 760 7278 0667
Passcode: qs30j7