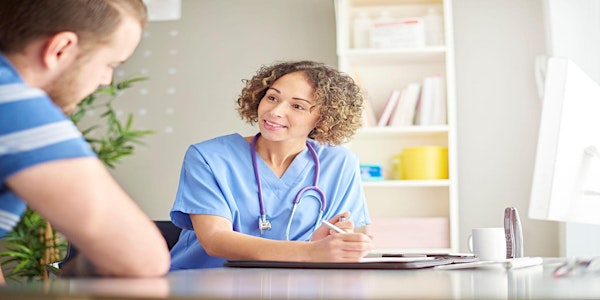 FREE Lunch & Learn: Oh! My Breaking Bones! | North Jacksonville
Lunch is provided! Join us at the North Jacksonville Florida Blue center on Tuesday, June 30th to learn more about arthritis and pain.
When and where
Location
Florida Blue North Jacksonville Center 13249 City Square Dr. Suite 103 Jacksonville, FL 32218
About this event
Join Dr. Huffman a Rheumatologist from Millennium Physician Group to learn more about aches and pains such as arthritis! He will also help you understand when the pain needs to be examined. Topics include Inflammatory Arthritis (RA), Crystal Disease (Gout), Osteaoarthritis/Degenerative Disc Disease and Osteoporosis.
You don't want to miss this! Bring a friend or a family member.