Event Information
Location
BeCentral
Cantersteen 10
1000 Brussels
Belgium
Description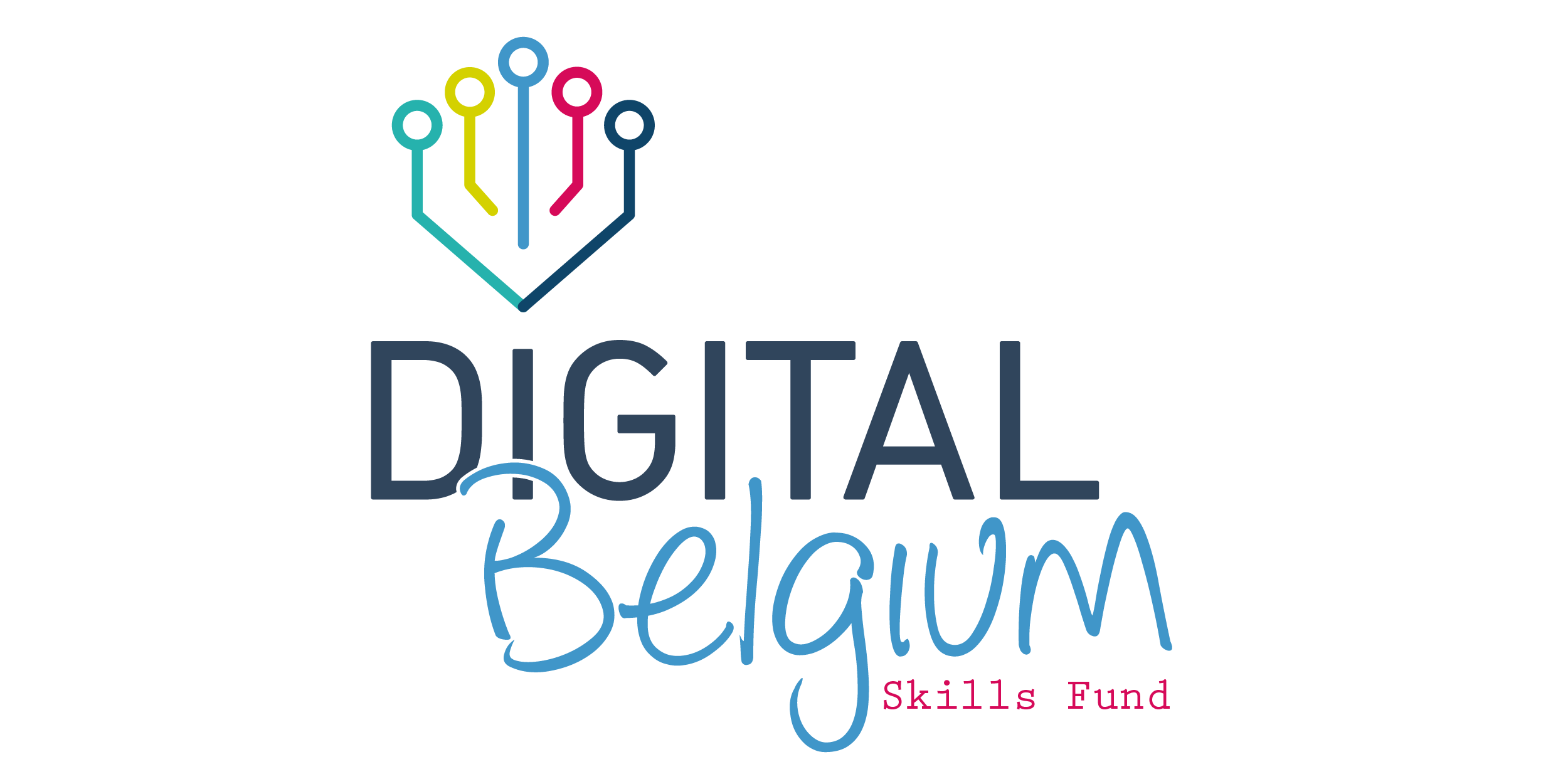 11:30-14:00 - Luncheon Briefing:
"Digital Brusselles: The Heart of Inclusive Transformation"
11:30-12:00 - Light Lunch and Registration
12:00-12:15 - Welcome & Keynote Presentations


Welcome:

Keynote Presentations -
12:15-13:30 - High-level Roundtable: Inclusive Digital Transformation with leading figures from the European, Belgian and Brussels public and private sectors

Moderator: Ms. Cheryl Miller, Digital Leadership Institute
Panelists: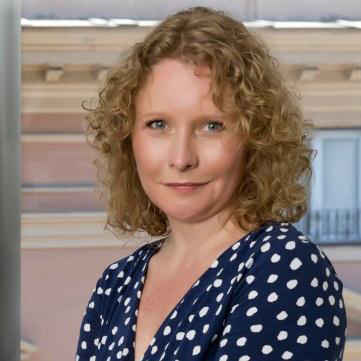 Ms. Rose Beaumont, Senior Vice President, Business Enablement and Communications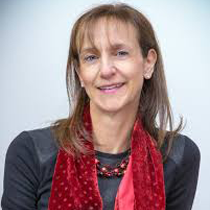 Ms. Claire Bury, Deputy Director General, DG CONNECT, with responsibility for regulatory
aspects of the Digital Single Market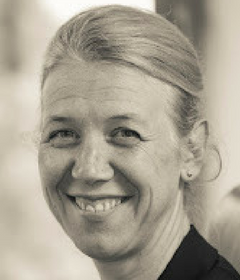 Ms. Lie Junius, Director EU Public Policy and Government Relations at Google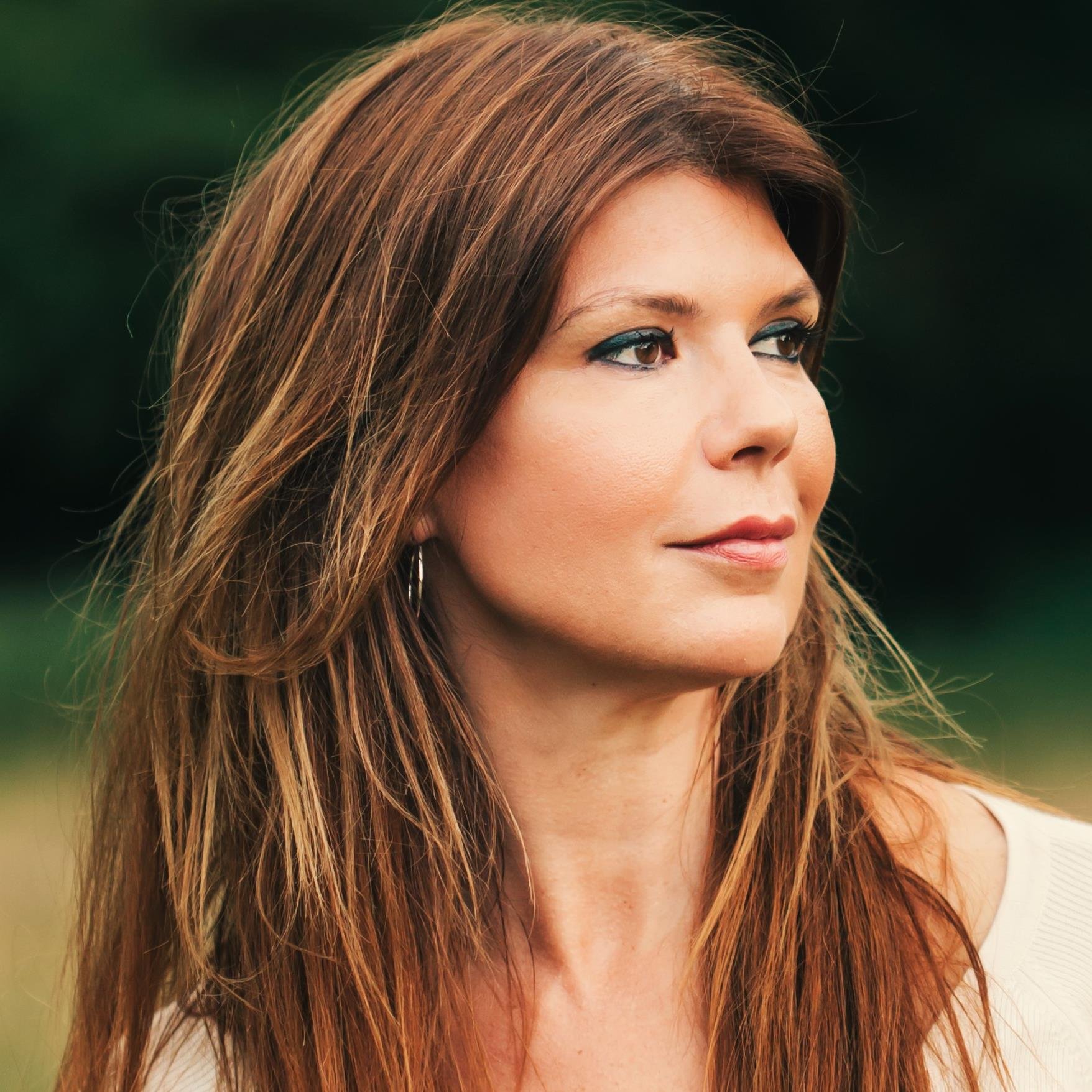 Ms. Afke Schaart, Regional Lead and Vice President of Europe for the GSMA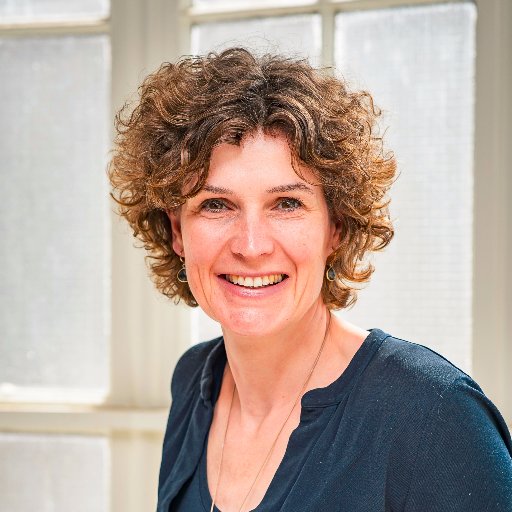 Ms. Claudy te Boome, Senior Manager, Ernst & Young EU Global Account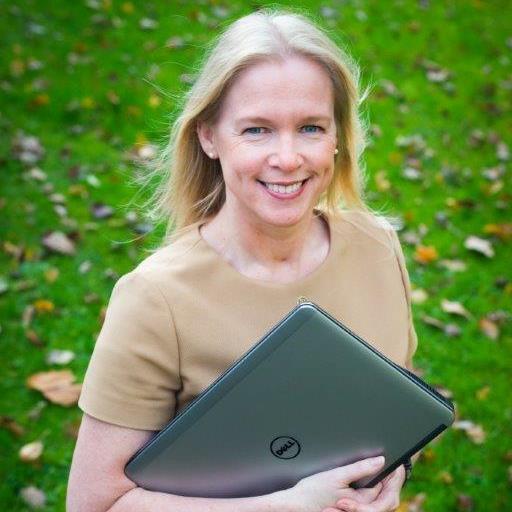 Ms. Pascale Van Damme, Vice President & General Manager of Dell EMC Commercial
BeLux & Head of EMEA NATO; and President of Agoria Digital Industries

13:30-14:00 - Closing Keynotes

Closing Word: Ms. Mai Ensmann, Coordinator, CyPro (DLI)

Keynote: Ms. Manon Van Hoorebeke - 2014 European Digital Girl of the Year
13:30-16:00 - Digital Muse After School Program (girls ages 11-16): "Digital Music Workshop"
13:30-14:00 - Joint program with Digital Brusselles Launch (above)

14:00-14:15 - Snack and Welcome:

Welcome: Ms. Valentina Calà, DLI Innovation Officer

Keynote: Ms. Sandrine Droubaix - DJ Sand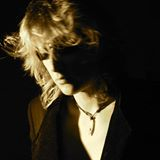 14:15-15:45 - Digital Music Workshop for Girls with DJ Sand: Digital Music Composition with Ableton & DJing with Native Instruments


15:45-16:00 - Wrapup & Cleanup

16:15 - All participants picked up by Parents/Legal Guardians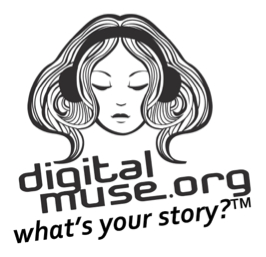 Important: Attendance at the noted activities is free but registration is required.
*Anyone who identifies as a girl.
Date and time
Location
BeCentral
Cantersteen 10
1000 Brussels
Belgium