FREE LUNCH AND LEARN - "WHAT TO DO WHEN THE BANK SAYS NO"
Description
"What to Do When the Bank Says No"
Description: FREE LUNCH AND LEARN - Getting a NO from a lender can be disheartening. But what if that no could be turned into a yes? Join Keith Dillihunt from Gordon James Financial Solutions as he shows you how to go from NO to YES quickly in getting funding for your business growth!
Workshop Leader: Keith Dillihunt
President, Gordon James Financial Solutions
Bio: Keith L. Dillihunt is the President of Gordon James Financial Solutions. Keith helps small business owners acquire financing using knowledge he acquired as a SVP and Manager of Business Banking duiring his fifteen years at First Tennessee, AmSouth and First American Bank.
During his tenure with EDGE, Keith created three loan programs and was directly responsible for the PILOT (Payment In Lieu Of Taxes) prospects.
blaKeith later jumped into the entrepreneural waters and started Gordon James Financial Solutions. Gordon James assists with SBA Loans, Invoice Financing, Purchase Order Financing, Equipment Loans, Building loans and emergency payroll lending. Gordon James Financial Solutions assists on loans ranging from $5,000 to $150 Million.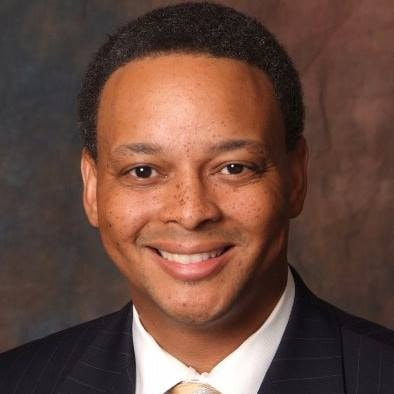 NOTE: This workshop will be held at the Entrepreneurs Network Center in Training Room 3 on the Ground Floor inside the Universal Life Building.
#businessfunding