About this Event
Admission is FREE; donations are appreciated. All proceeds benefit RAICES Texas.
Loving is the musical collaboration of David Parry, Lucas Henderson and Jesse Henderson. The band formed by way of a long-distance recording project (Victoria – Toronto) that resulted in the creation of their debut self-titled EP. After the unexpected embrace of this work, the band reconvened in Victoria, BC to begin playing live shows and work on new material.
Following in the path of their debut EP, If l am only my thoughts was home recorded and represents a deeper exploration of the band's creative process - a process marked by an appreciation for the generative limitations of recording to tape. The resulting album constructs a warm and dreamy sonic landscape kept adrift by existentially oriented lyrics and an unspecified all-encompassing sense of nostalgia.
RAICES TEXAS:
RAICES is a 501(c)(3) nonprofit agency that promotes justice by providing free and low-cost legal services to underserved immigrant children, families, and refugees.
Founded in 1986 as the Refugee Aid Project by community activists in South Texas, RAICES has grown to be the largest immigration legal services provider in Texas. With offices in Austin, Corpus Christi, Dallas, Fort Worth, Houston and San Antonio, RAICES is a frontline organization in the roiling debate about immigration and immigrants in the world. As an organization that combines expertise developed from the daily practice of immigration law with a deep commitment to advocacy, RAICES is unique among immigration organizations. A diverse staff of 130 attorneys, legal assistants, and support staff provide consultations, direct legal services, representation, assistance and advocacy to communities in Texas and to clients after they leave the state. In 2017, RAICES staff closed 51,000 cases at no cost to the client. Our advocacy and commitment to change are driven by the clients and families we serve every day as our attorneys and legal assistants provide legal advocacy and representation in an immigration system that breaks apart families and leaves millions without pathways to legal status.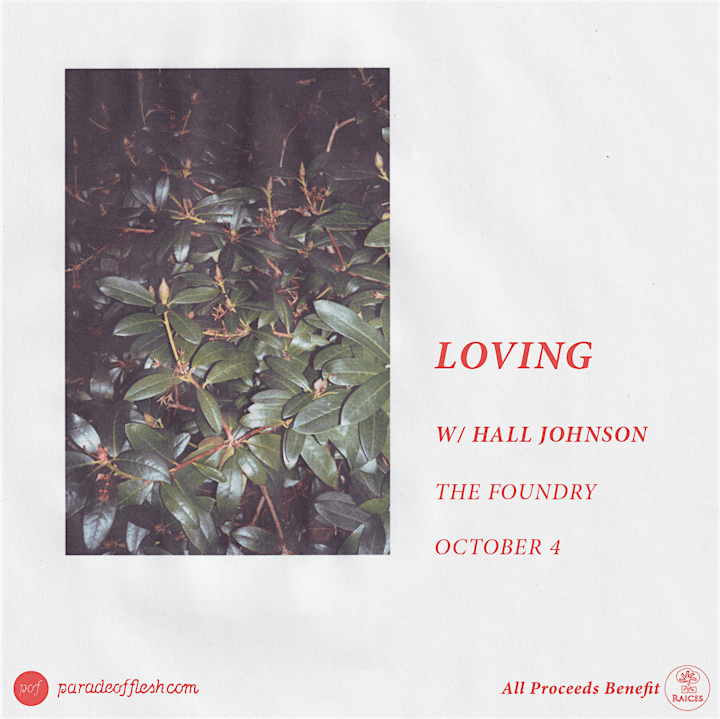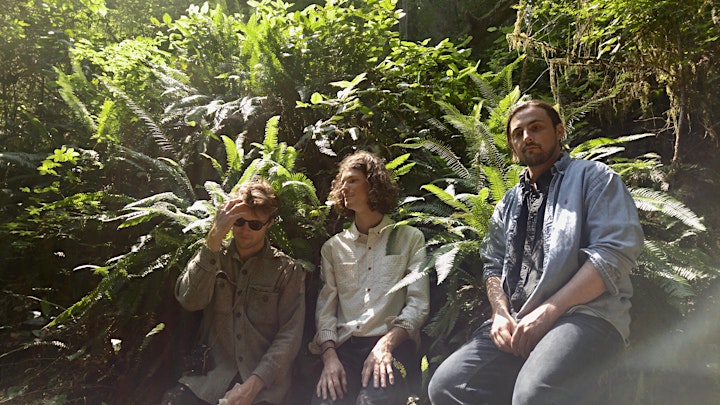 Performers
Date and Time
Location