Event Information
Location
Register Online at http://bit.ly/2HuwwXF Charlotte
Charlotte, NC
Description
Click here to register for the webinar


DO YOU WORK FOR YOURSELF AND WANT TO BE SUCCESSFUL?

Then you won't want to miss this FREE Live Webinar where your host will uncover The 3 Secrets of the Solo Formula.


Everything you'll learn when you watch this webinar
You'll learn how to:
- Conquer the top three problems that limits your success

- Manage the four steps to emotional control
- Implement the unique 3 Secrets of the Solo Formula
- Determine your relationship to money with three easy questions
- Utilize the six points to the Solopreneur Self-System



This webinar is perfect for someone who...
This webinar is for you if you have a heartfelt desire to go out on your own, you crave freedom, you know your gift can help others, you value your time and relationships, you want total financial security doing what you love, and you want to live a balanced, stress-free life.
If that sounds like you, you should join us. This webinar will not only teach you strategies and insights you can use immediately, but you'll also be inspired when you learn about the presenter's own solo journey, and how she overcame two massive obstacles, and how she changed her life forever.
So whether you're a service-based or mission-based business owner, maybe you're a speaker, consultant, author, or coach, perhaps you're self-employed, an entrepreneur, a freelancer, or you're working a second job, this webinar can help you create a breakthrough.



Meet the webinar host and creator of The Solo Formula
The webinar host is Sandra Smith. She's known as The Breakthrough Coach because of her unique breakthrough strategies. She owns Aspire Seminars, is a certified coach, an author, a soloprenuer, and an entertaining speaker. Simply put, Sandra helps others get better at what they do.

Click here to register for the webinar



EVENT HOST
Sandra Smith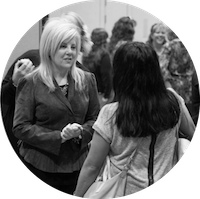 Client Testimonials
"Sandra (aka ZenSan) never makes me feel pushed, pressured, or not good enough. I feel capable, strong, validated, and I get a gentle coax to follow through with what I yearn for in life."
—Lorna McLaren
Corporate Trainer and Author of Before It Hits the Fan


"Sandra coached me during a challenging time of personal and professional transition."
—Alex Ball
Certified Real Estate Appraiser


"All my life, I've wanted to be a published author, and thanks to Sandra, it's happening."
—Laurel Cole
Lifestyle Solopreneur


Sandra Smith | The Breakthrough Coach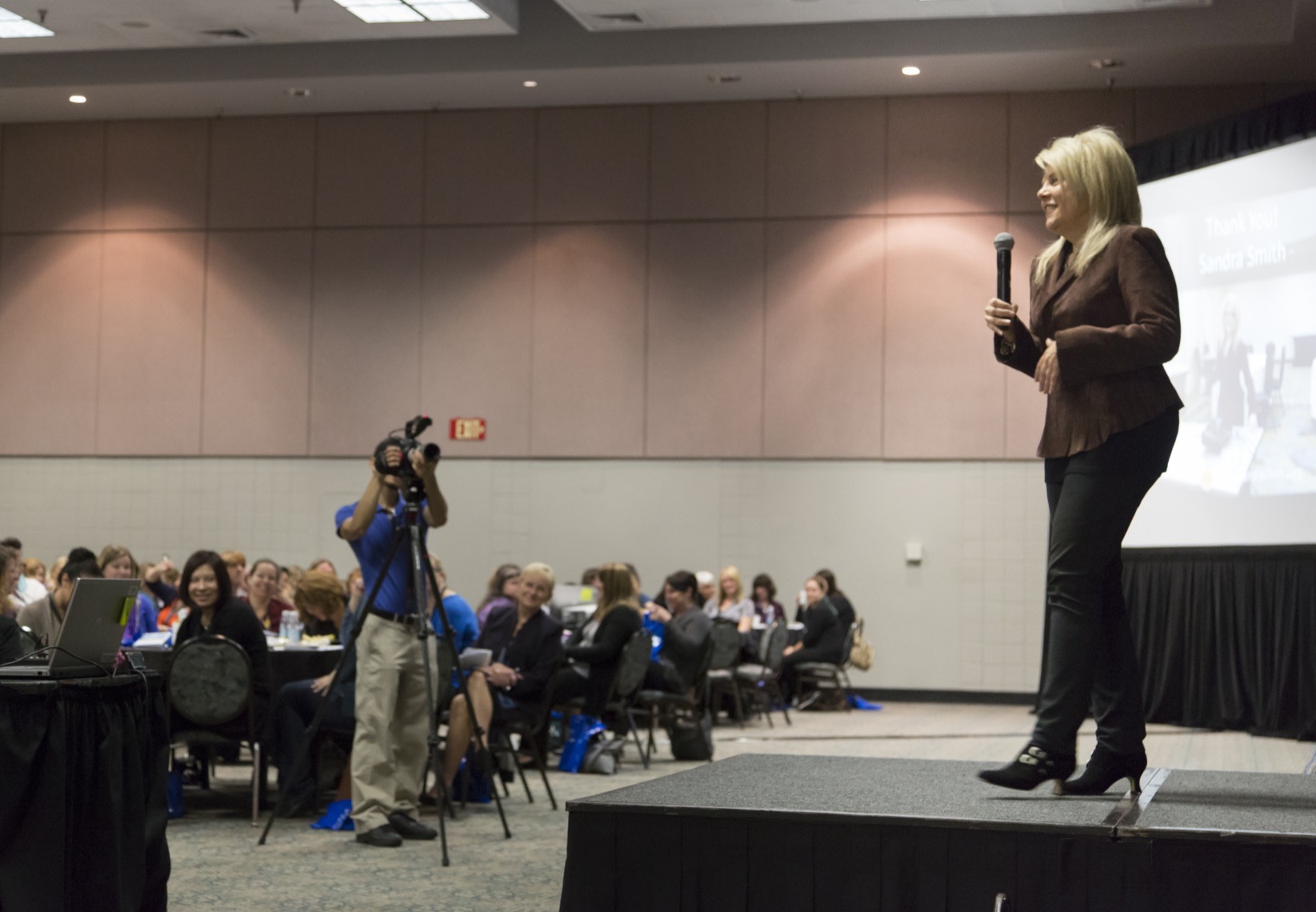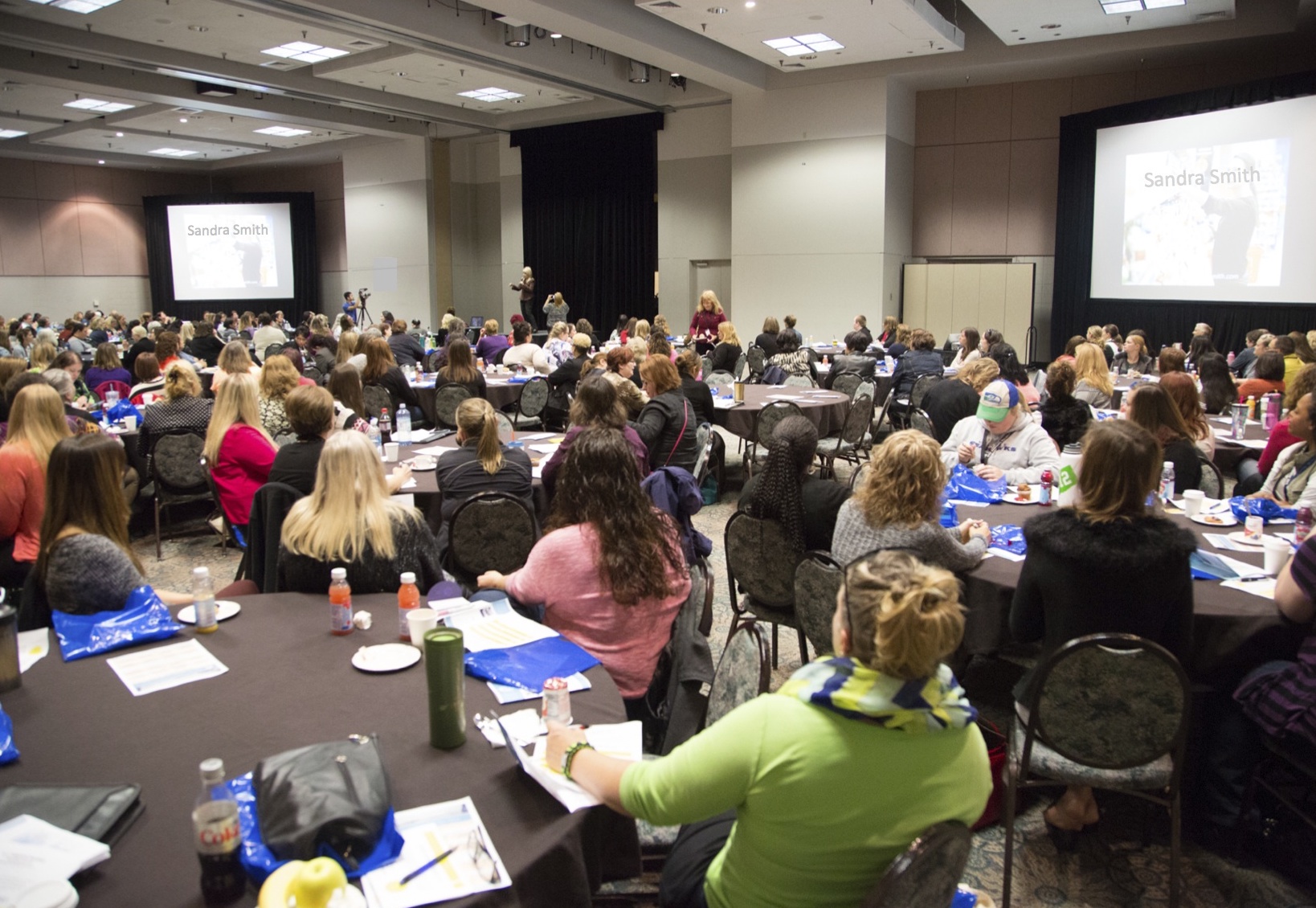 Instructions to Access the Webinar

Click here to register for the webinar

On the registration page, enter your name and email.

You'll receive an email confirmation that you're registered.

You'll get another email (prior to the webinar) with a link to join.

And, don't forget to share the link with a friend!

#WorkingSoloMadeEasy #lovingthis
Date and Time
Location
Register Online at http://bit.ly/2HuwwXF Charlotte
Charlotte, NC