Free Live Guided Meditation Class
About this event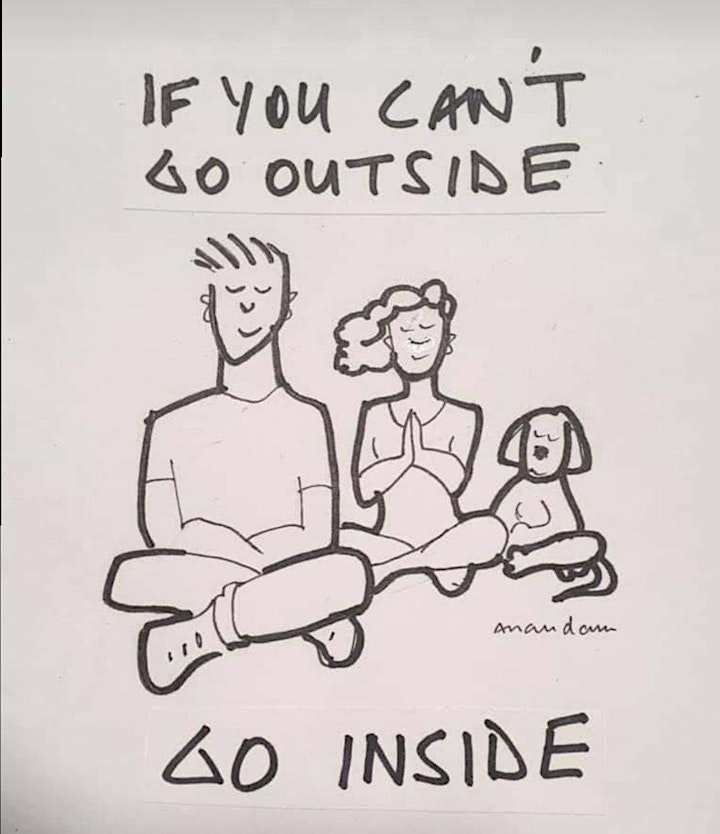 Due to COVID-19, we have moved all our sessions Online.
Meditation is always easier when we are together - come learn how to meditate and really de-stress yourself. During this time we learn how to de-stress, relax and center ourselves using the techniques of Sahaja Meditation. This meditation helps you see where your life is out of balance and then use your own powers to change.
Sahaja Meditation is always free ~ all are welcome!
How to connect to online meeting is shown below:
Connect through Laptop or Mobile
Join Zoom Meeting using
https://zoom.us/j/522435489?pwd=VnVvV0l6YzNwUjhTaENOOVRwZ3BUZz09
Organizer of Free Live Guided Meditation | hosted by Sahaja Yoga Meditation