Description
Matt Lloyd Invites You To A FREE Online Business Workshop!
The IM Freedom Workshop is a free live internet marketing workshop designed to show you how to build and grow a sustainable and profitable online business in your spare time.
At this workshop you will:
Discover Matt's revolutionary "system" that has paid out over $70 million in commissions to people in 38 countries around the world.
Find out how to gain financial freedom through the power of this System… even if you have NO computer skills and have NEVER made a single sale online before.
Learn how you can make BIG commissions of $1,250… $3,300… and $5,500 just for bringing in leads (We take care of everything else FOR YOU!)
Get Matt's System ABSOLUTELY FREE if you show up!
It's time to take your financial future into your own hands.
Select the best time and location, fill out the form and secure your spot now!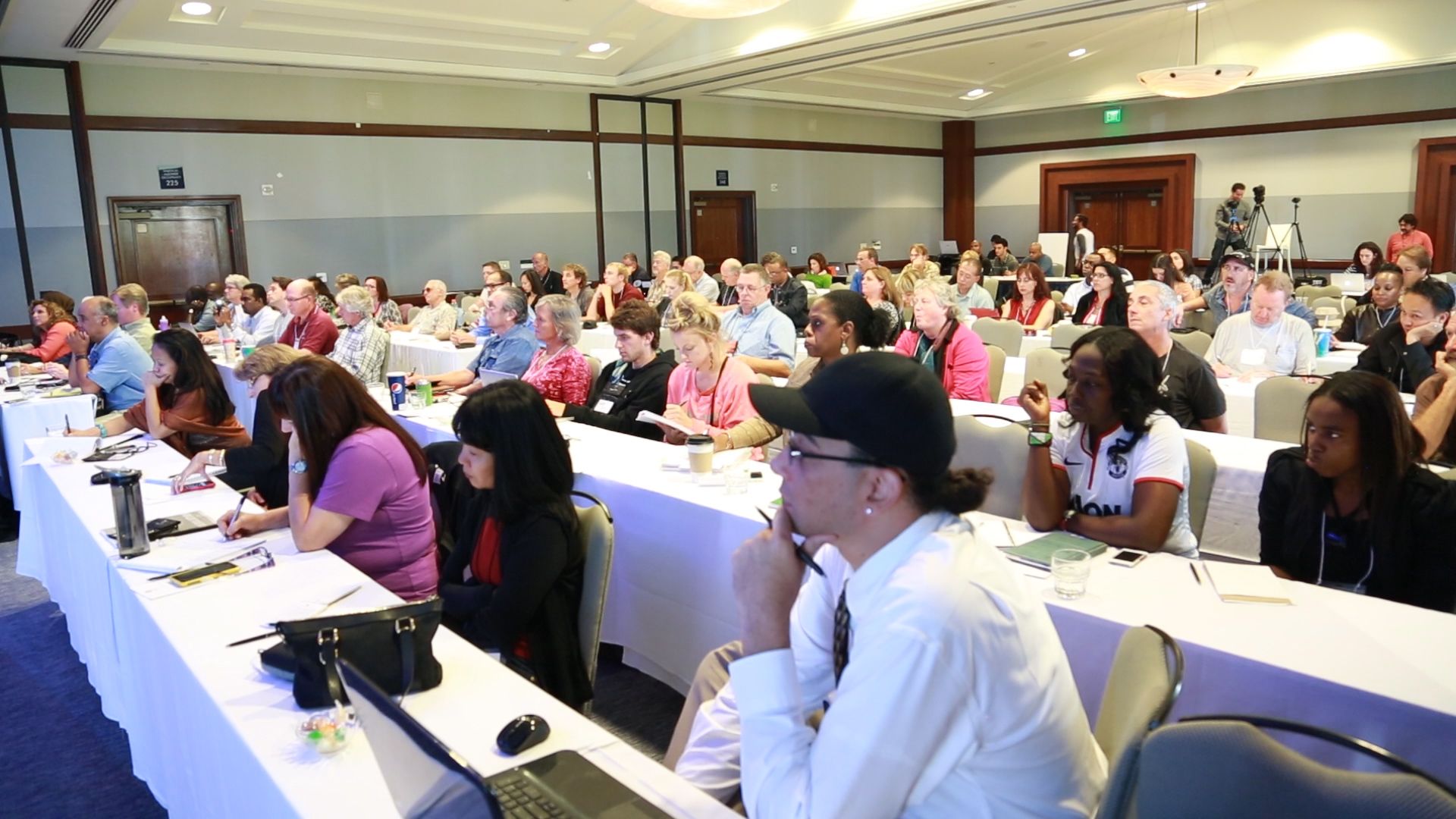 Frequently Asked Questions
How long will the free training last?

The IM Freedom Workshop generally runs about two hours.
Will Matt Lloyd be there?

No. Matt sends his hand-selected and finest instructors so that you'll receive outstanding training through their knowledge and experience. It doesn't matter what your current level of online marketing is. Your trainers will be teaching you the techniques and strategies you need to become successful based on Matt's revolutionary online business model.
Do I need to bring anything with me?

We encourage you to bring a notebook and a pen to take some notes as we will be covering various online income strategies that you will want to take note of.
Do I need to register or can I just show up?

Please register before you show up. Our events are typically sold out and we need to know ahead of time how many people are showing up to ensure we have enough seating for everyone.
Can I bring a guest with me?

You can bring as many guests as you like, but please ensure that each person registers separately on a new form. We need to have an exact headcount to ensure we have the proper venue and seating arrangement for all attendees.
Will I have to buy anything?

You are not required to purchase anything. The workshop is completely free and when you attend, you will also receive a FREE GIFT. We do offer additional educational products and services at our workshops, but you are never under any obligation to buy.