Description
Chuck and Janet Sierk, the hosts of Rockstar Connect - Lititz, invite you to an evening of Rockstar Connect networking at Per Diem on Thursday, September 26th, 6 PM to 8 PM.
Per Diem is providing complimentary finger foods on a first come first served basis as well as the free event space. Attendees are encouraged to reciprocate the venue's generosity by making a beverage purchase and by tipping their servers. It is the Rockstar thing to do. Feel free to come early for dinner, or stay after for drinks.

Rockstar Connect events are held in hundreds of cities around the United States and Canada and hundreds of thousands of networkers attend Rockstar Connect events every year. Our hosts believe that you have to give in order to get, which is why they organize this monthly event to support their local business community. Direct all questions to Rockstar Connect: 1 (800) 205-2327.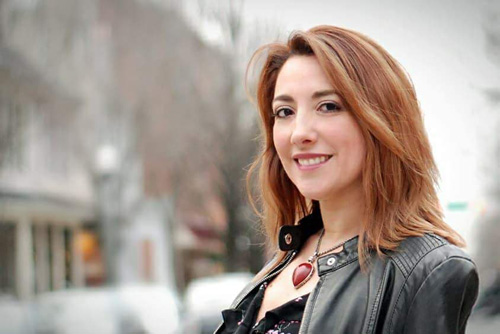 Chuck and Janet Sierk
http://www.homesforsaleinlancasterpa.net



Rockstar Connect
https://www.rockstarconnect.com/
All attendees are welcome, either living in or visiting the Greater Lancaster, Pennsylvania area: Columbia, PA, Elizabethtown, PA, Lebanon, PA, Hershey, PA, Ephrata, PA, York, PA, Colonial Park, PA, Progress, PA, Harrisburg, PA, Reading, PA, Coatesville, PA, Hanover, PA, Carlisle, PA, Pottsville, PA, Naumanstown, PA, Lancaster Junction, PA, Salunga, PA, Mount Joy, PA, Union Square, PA, Landisville, PA, Manheim, PA, Elwyn Terrace, PA, Donegal Heights, PA, Milton Grove, PA, Florin, PA, Mastersonville, PA, Farmdale, PA, Bamford, PA, Silver Spring, PA, Elstonville, PA, Fairland, PA, Ironville, PA