Description
Snacks & Drinks provided. Enter building from the Nueces St. side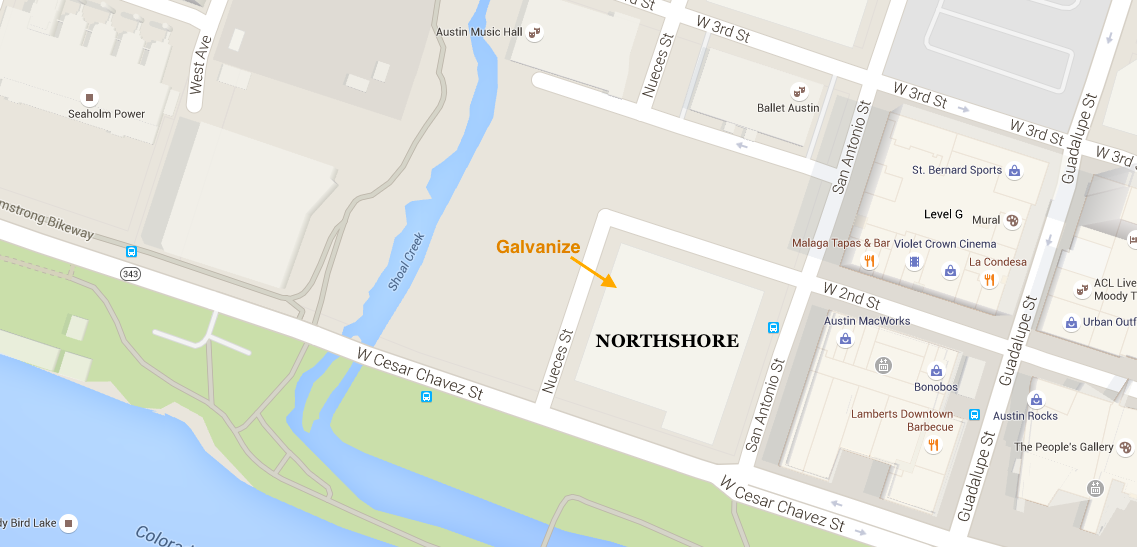 We have made some changes to the class, and we want to show you what we did! We revamped the class entirely with a new platform to present the information, should be fun!In this learn to code workshop, you'll learn:
• JavaScript syntax and fundamentals
• How to build a simple Rock, Paper, Scissors app
• How to work as an agile development team - you'll break out into groups to complete fun JS exercises and build additional features for this app :)
Agenda:
• 6:30 pm - 8:00 pm: Learn to Code Workshop

• 8:00 pm - 8:30 pm: Q&A / Group Chat
Workshop Level:
Beginner - no prior knowledge of JavaScript needed.
Prerequisites:
Basic knowledge of HTML and the document object model (DOM) helpful.
*Need an HTML refresher? Spend an hour or two on Codeacademy's Intro to HTML and CSS in the Galvanize pre-bootcamp course.
What to Bring / How to Prepare (before class):
• Bring your laptop (fully charged). Bring your charger just in case.
• Install the Atom text editor. Go here: https://atom.io/
• Install Google Chrome. GO here: https://chrome.google.com

Meet Your Instructors:
Joseph Tongay is a former Austin Web Development Immersive student. He is currently a Front End QA Engineer. Before starting class at Galvanize, Joseph was touring in a metal band and working in the service industry.
About our Sponsors:
Galvanize is an education company that re-skills students, transforming them into job ready web developers. To learn more about Galvanize and its career changing education programs, visit galvanize.com.