Description
Join us for this Free event! NO NEED TO BRING TICKET- THIS EVENT IS FREE!

We will meet at Bexley Library in the lower level in the auditorium. You can ask Library assistants for direction if you are not sure where to go.

Dress in comfortable clothes- no mat or experience necessary, and you might want to bring a water bottle.

This Laughter Circle is led by Gail Spirit Sky, Certified Laughter Yoga Leader.
Bring your friends or family or strangers!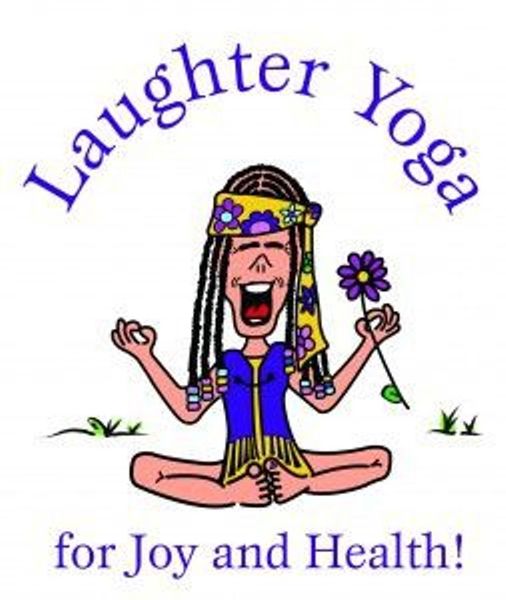 Don't forget to bring your inner child, but if you do she or he will most likely show up anyway!

Come play with us!