Description
Vanessa Rende hosts the monthly Free Business Mastermind in Lake City, FL!
This event is for small business owners, entrepreneurs, visionaries and leaders who want to GROW professionally.
Join us at the library to participate in a one-of-a-kind brainstorming, problem-solving and growth-spurting experience.
During the event, attendees will:
- Participate in free business coaching
- Discuss new strategies for marketing, increased visibility and exposure, and sales explosion
- Set powerful short-term and long-term goals
- Receive support and accountability
- Share their expertise, advice and wisdom
- Experience a unique business growth environment used by millionaires and billionaires all over the world
Attendees will be in a private and confidential setting where they can discuss, discover, ask questions and share ideas.
The purpose of this Business Mastermind is to help you and your business GROW.
If you're ready to LEVEL-UP and ready to do the work, this is your next step.
*This event occurs monthly.*
NOTE: This event is reserved only for entrepreneurs and small business owners in North Central Florida.
********************************************************************************************************************************
January 2019 Business Mastermind Lake City, FL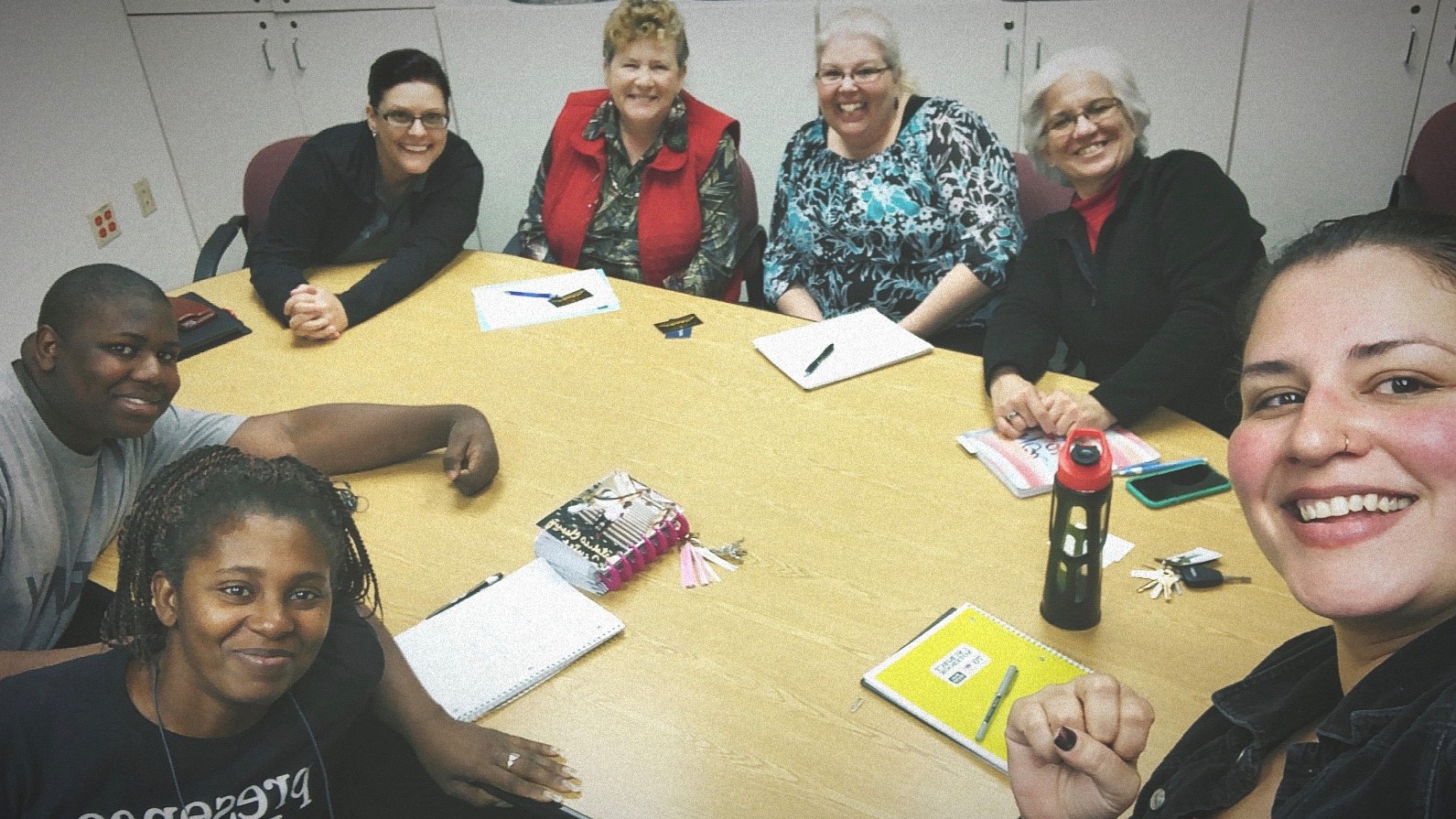 WHAT THE HECK IS A MASTERMIND?
A mastermind group is a peer-to-peer mentoring concept used to help members solve their problems with input and advice from the other group members. The concept was coined in 1925 by author Napoleon Hill in his book The Law of Success, and described in more detail in his 1937 book, Think and Grow Rich.