FREE Community Event! This is for new and experienced players to the world of Squash.
About this event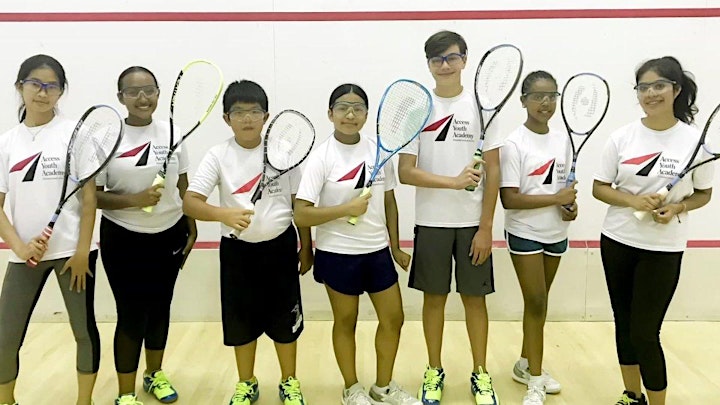 FREE Community Event!
Have you ever heard of Squash? If you answered no then this is your chance to find out! Access Squash Club is hosting a FREE monthly community event for new or experienced squash players.
Squash is the healthiest sport in the world, according to Forbes magazine. It is a racket sport played indoors that is great for relieving stress, weight loss, and building endurance. It is also incredibly fun! While this sport is generally played in Europe it is growing quickly in the United States and we are here to show just how amazing it is.
Access Squash Club has 7 singles courts and the only doubles court in San Diego. We have an amazing new facility with state-of-the-art courts and world class coaches.
At this event our coaches will be mingling through to give tips and tricks to up your game or to show you the ropes. Bring a friend to play with to try something new!