Location
Kids In Motion
14135 W. Greenfield Avenue
New Berlin, Wisconsin 53151
Description
Sponsored by:




2020 Dates
March 18 (cancelled due to COVID-19)
May 20 (cancelled due to COVID-19)
September 16 (cancelled due to COVID-19)
November 18 (cancelled due to COVID-19)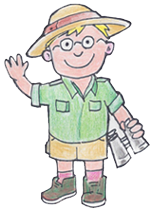 Kids in Motion is a "socks only" place to come and play! Run around and get the "wiggles" out, be creative in the arts & crafts area or be imaginative in various other play areas including dress-up, bubbles, play cafe, tunnels & slides. There are lots and lots of formulas for fun!
Free for Autism Society of Southeastern Wisconsin families and the community.
New families are invited to come and experience the power in support and acceptance in a private venue where you can network and connect with other families who share a similar journey.

NEW THIS YEAR! Make it a family fun night. Free pizza and drinks for attendees*.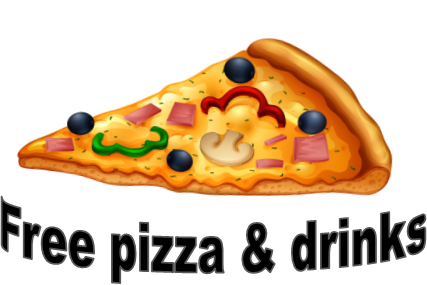 *Note: Pizza and beverages will be provided for our guests on a first come first serve basis until we are out.

Autism Society SE WI families often use these events to connect with others and provide a judgement free zone for their children to play, be themselves and feel support. It is wonderful to be surrounded by others who understand.
Want to more about Kids In Motion?
Click Here.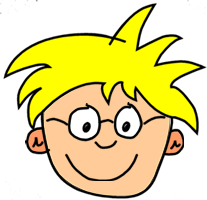 Want to more about our Sponsor?
Click Here.