Description
Join me once again for a fun-filled hour of Zumba at the Motion Arts Center. You'll love the music, the space and most of all the people! Join this FREE class and get hooked for the summer.
SCHEDULE TUESDAY JUNE 20th, 2017 at 6:30pm.
Click below to register online and Save Your Spot!
http://www.motionartscenter.com/
Bring a friend and I'll meet you on the dance floor!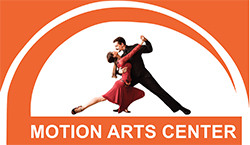 Email: info@motionartscenter.com