Are you ready to discover your mission and penetrate the world (and your woman) with your deepest gifts? Find out in this FREE INTRODUCTION
About this event
What can you offer the women in your life?
What can you offer the world?
Being a man today is tougher than ever.
Gone are the days of stereotypical gender roles: man as breadwinner and woman as homemaker. They were never ideal, but at least they were clear cut.
Today, life is more fast paced.
Women are more demanding.
They want a strong man who also has access to his heart. They want the kind of sex they get from the 'bad boy' with the stability and respect of the gentleman.
They want it all.
And we want to give it to them.
*If you are ready to sign up for the full course, take advantage of the Early Bird rate while it lasts. The workshop will fill up: Register here.
This course is for you if you answer YES to any of these:
You want to feel a solid sense of masculinity and know what it means to be a man in this world.
You want to be more connected to your life's purpose, and live it each day like it's your mission.
Single or Coupled, you want your dating life (or relationship) to be filled with more spontaneity, excitement and passion.
You want to figure out women: what do they really want and how to give it to them.
You want to master the polarity of masculine and feminine.
You've just come out of a relationship and are ready to explore who you are again.
You want to be a sexually relevant man who is alive with purpose.
*If you require economic consideration, contact me. I want you in the course if you feel the call!
We are a tribe of men.
The world has shifted.
It's not about the lone wolf anymore. It's about brotherhood and community.
And it's not about competing to identify the alpha. It's about bringing out the alpha in each of us.
~
Are you ready to discover your mission and live it fully?
Are you ready to penetrate the world (and your woman) with your deepest gifts?
If you are, then this is the place for you. And we want you to join us.
Here is what other men have said about Guy's men's work:
"A great opportunity to be amongst a group of men speaking candidly about love, sex, women, and our challenges. We received excellent insights on dating, manhood, sex, and communication from Guy! Thank you!" -Ari
"With the challenges in my life so strong, searching for my masculinity is even more important. This group has come around right when I needed it." -Joseph O.
"This is a place for men to voice private concerns without judgement and also feel supported with compassionate and sometimes lighthearted advice from Guy, who keeps the circle grounded with honor and sensitivity for the struggles of men." -Hans M.
"Instant connections! A refreshing perspective on the 'Man Code'" -Harold L.
"A healthy forum to address what we as men struggle with on a daily basis. I recommend it highly." -Daniel C.
More Resources with Guy:
Your Facilitator: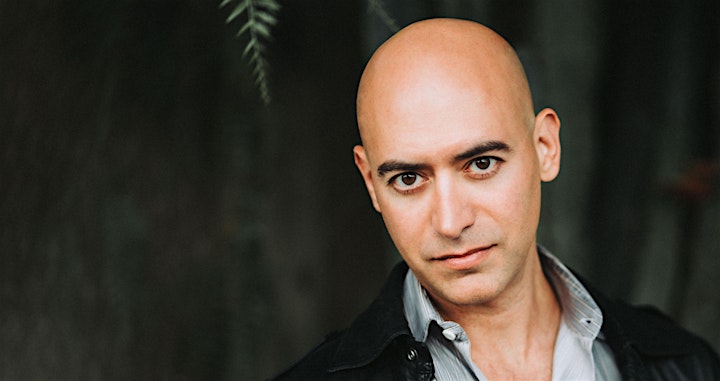 Organizer of FREE Introductory Class to Masculine Mastery (8 Week Journey for Men)