FREE Introductory Class to Eyebrows Microblading - Advance Your Career in B...
Description
Are You Looking to Advance Your Career In The Beauty Industry?


Start your career as a Microblading Technician and help women achieve perfect, natural-looking eyebrows. The average technician makes 2 procedures a day and can make up to $900 CAD per procedure!
Sign up for our FREE Introductory Class and learn how to become a Professional Microblading Technician, the highest paying job in the beauty industry.
What is Microblading?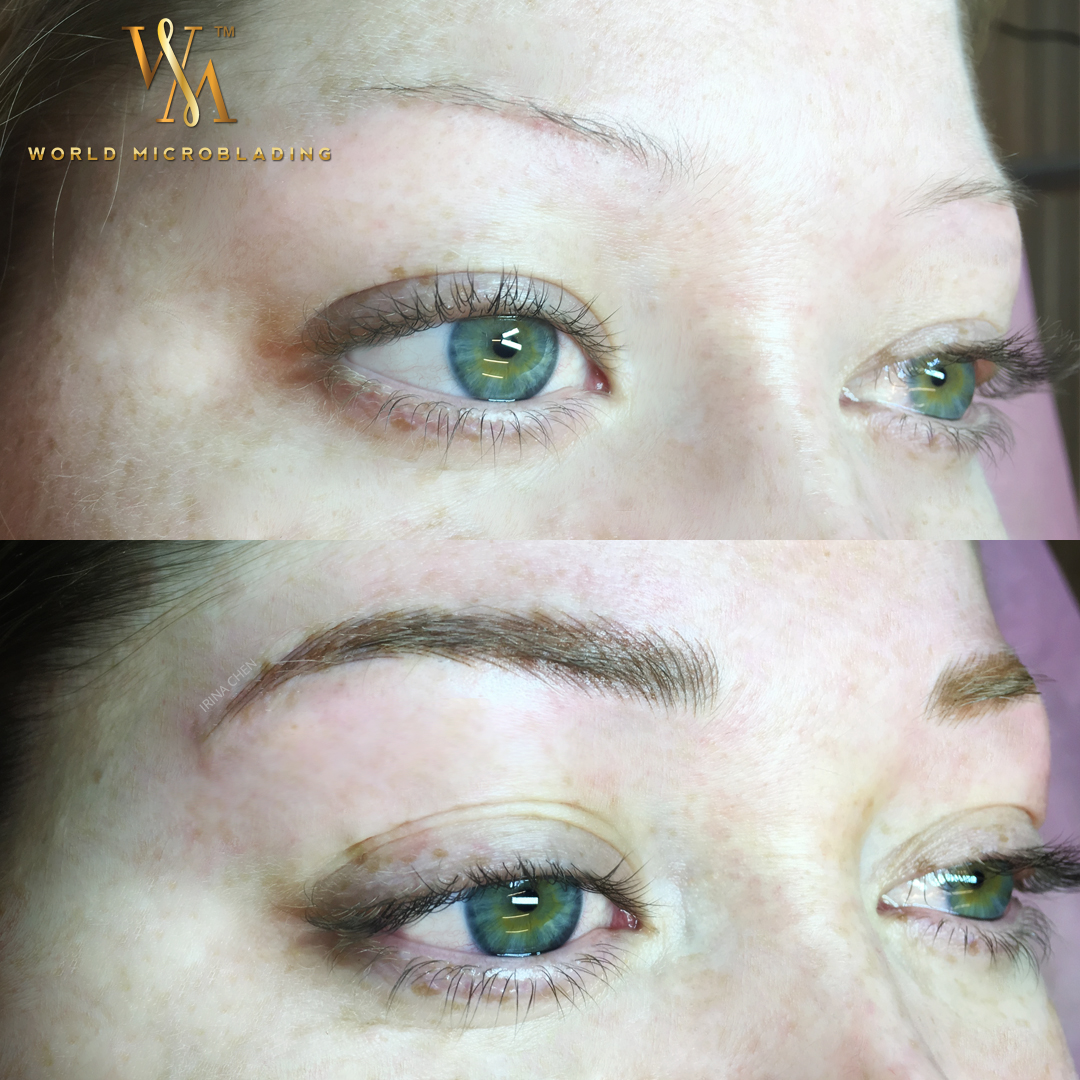 Microblading (or eyebrow embroidery) is a relatively new, manual method. It is done using a very fine blade to deposit pigments into the epidermis. Because we're impacting color closer to the surface, the strokes appear crisp and very fine.
This method is ideal for anyone wanting to enhance the look of their eyebrows.
The results are a natural, flawless, fuller looking brow.
The results can last anywhere from 1 to 3 years, depending on different factors affecting the procedure.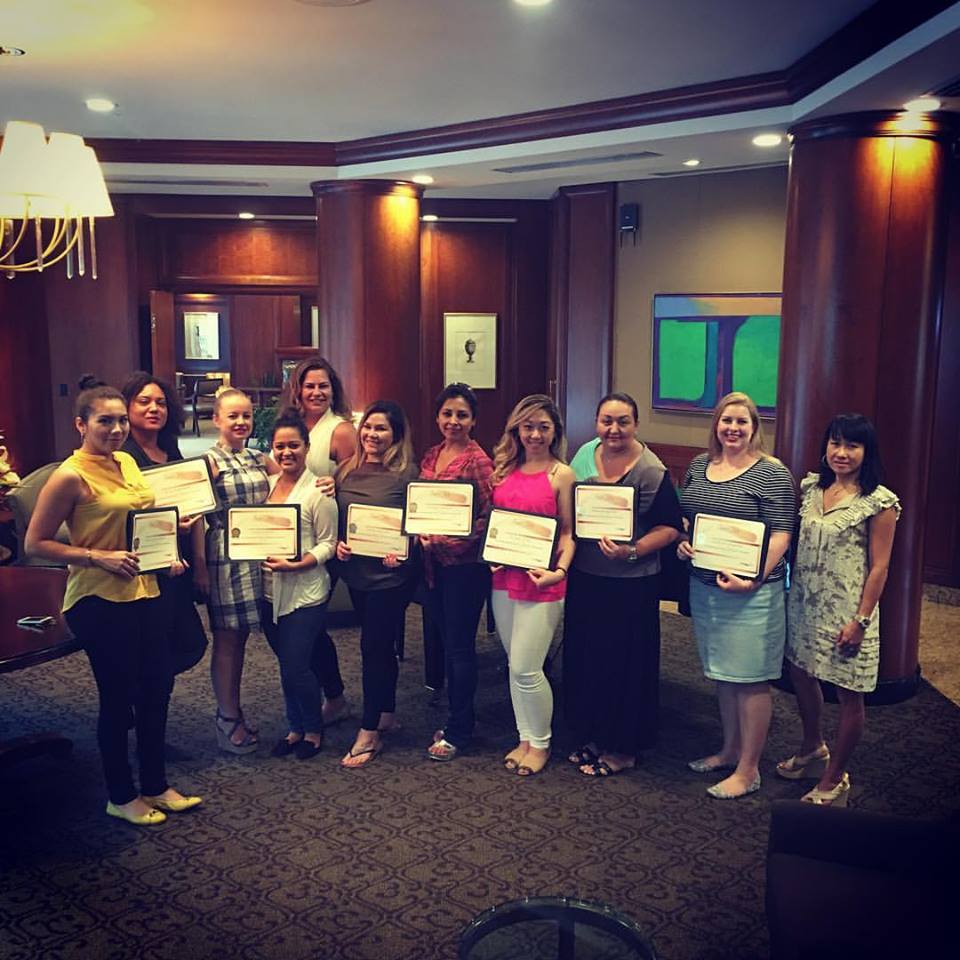 FAQs
Where can I contact the organizer with any questions?
By email: irinachen@worldmicroblading.com