Description
As a hardworking professional or student in the Bay Area, you might be feeling stressed and overwhelmed with life.
-You might be having trouble sleeping at night because of anxious thoughts
-You might be feeling overwhelmed with job stress
-You might feel the anxiety in your stomach or stress in your neck and shoulders
-You feel alone in all of it and wonder if you are the only one struggling
-You are frustrated that nothing you do seems to help
What you really want is to feel calm, at ease, peaceful, and relaxed throughout your day.
In this group, you will learn the tools to help you:
–Slow down,
–Sleep easier,
–Find calm at your work
-Feel like your life is more manageable.


Everyday Mindfulness for Stress and Anxiety Group
- Free Introductory Class on January 9th
Mindfulness is being fully in the present moment with acceptance of your experience. It means to take a step back and be the observer of your mind, rather than getting caught up in your worries.
After the free introductory class on January 9th will be a 6 week series where Dr. Ellis Edmunds and Elana Morgulis, MFT will lead the group through mindfulness meditation exercises that have been proven to calm anxiety and improve well-being. These exercises are simple, effective, and easy to practice.
Mindfulness can help:
Reduce stress so you can have more clarity of mind

Let go of obsessive thoughts so you can sleep peacefully at night

Be more accepting and compassionate to yourself

Learn to slow down so you can decrease job burn-out

Know your emotions better which can improve relationships

Calm anxiety so you can feel more joy and ease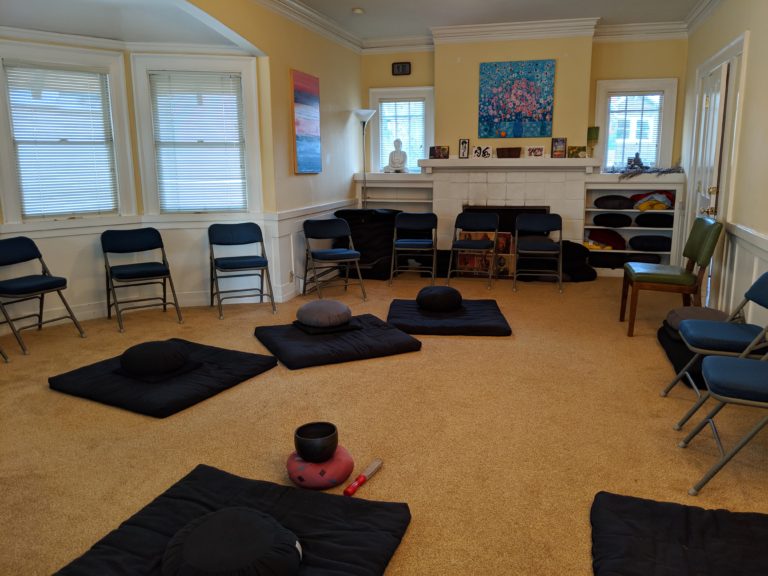 The Free Introductory Class is Thursday January 9th, 5pm-6pm
The group will be the following Thursdays 5pm – 6:30. 6 Week Commitment. $50 per week (sliding scale available).
Get your ticket here for the Free Introductory Class so you can see if the group is a good fit for you.
Attendees will also recieve a $30 discount for the 6 week course.
Register today. Space is limited.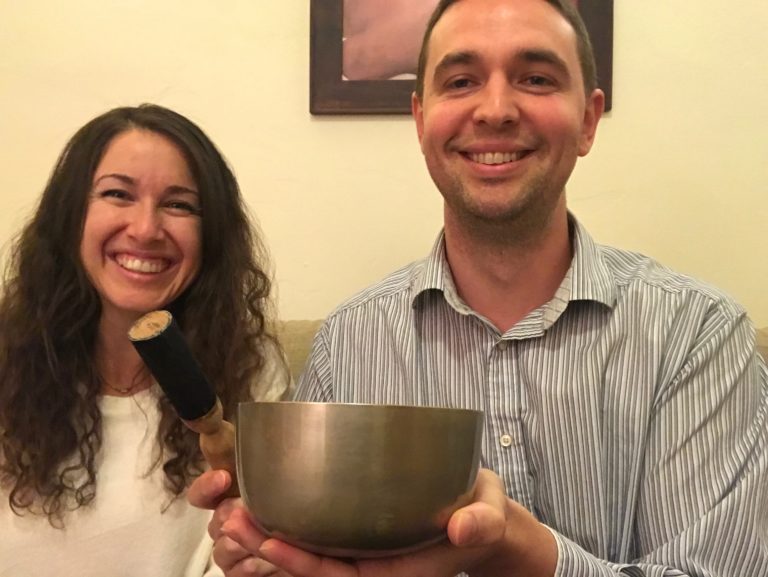 P.S. We don't take mindfulness too seriously :)
See you in the group!
-Ellis and Elana