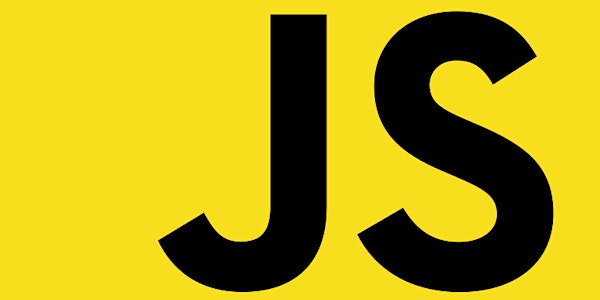 Free Introduction To Coding JavaScript Workshop
This a FREE lesson which is for absolute beginners in Javascript or coding itself!
About this event
Why do we need to study JavaScript(JS)?
JS is one of the most popular and easy programming language to learn.
JS is an essential programming language for all web developers other than HTML and CSS.
Requirements:
NONE!
(optional) Storage space in your laptop to download Visual Studio Code (free)
Objectives of lesson 1:
Brief run through of Visual Studio Code
Variables (let, const and var)
Basic operators
Data types
if/else statements
Many more!
Checkpoint questions after every few topics discussed!
Thank you for signing up!
See you soon!