Description
Makersgeneration organises free classes in differents domains (3D printing, 3D modeling, drone, Arduino, robotics and more) every month in the washington DC and Maryland.
You wish you can handle and know a little bit more on these differents technologies, but you never had the opportunity to make the first step. Come join us four our free workshop.
This class is dedicated to help you put your first step in Algorigram and programming
Note the date this is the good time to jump in.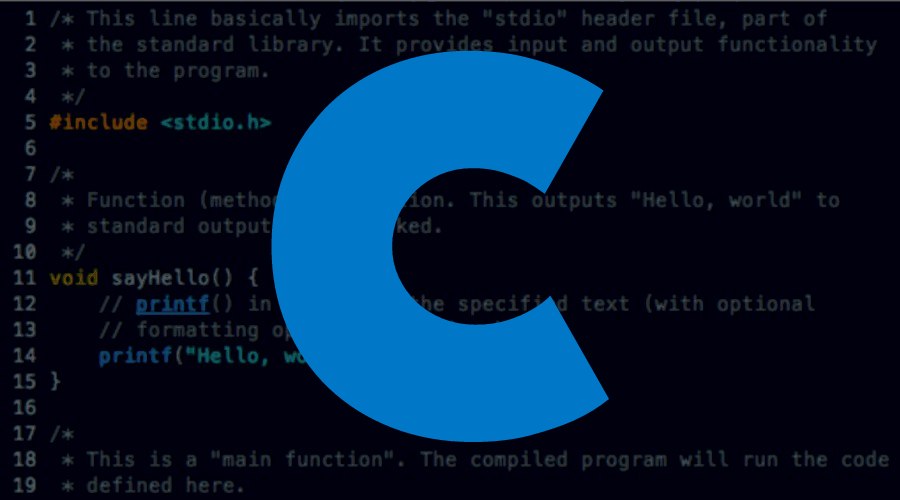 Come and spend good time with us to discover a bit more about the C language and programming . Our class last 1h30 to introduce you to the following :
An introduction to the C language

Use An interface to program

How to a program your first program
Silver Spring Library:
On October 17th 2017 from 6 to 7h30 pm at Silver Spring Library, Room #3-01, downtown Silver Spring: 900 Wayne Ave, Silver Spring, MD 20910
Remember the date and take your free tickets now to be sure to have a place.
It will happen every month in differents places. So subscribe to our social networks (Facebook, Twitter, Google+, Instagram and Youtube) and our newsletter on the website: www.makersgeneration.net

Please feel free to subscribe to be sure to get a seat. Places are limited.
If you have any additionnal questions or want more details about that free class, you can contact us by email: contact@makersgeneration.net .
Don't forget to bring your Laptop for the class.
Date and Time
Location
900 Wayne Ave, Silver Spring, MD 20910
3rd floor, room 3-01
Silver Spring Library
Silver Spring, Maryland 20910