Description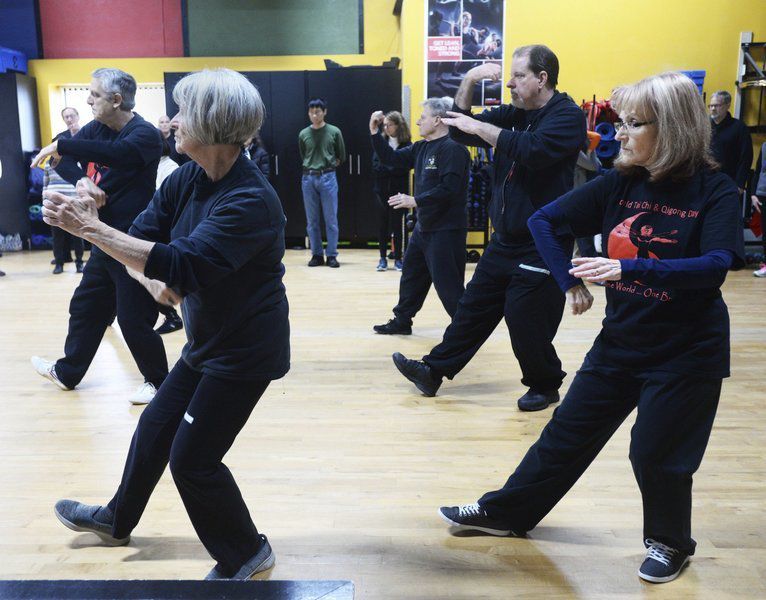 What is Tai Chi? Tai Chi (Taiji) is an ancient Chinese tradition that today is practiced as a graceful form of exercise. It involves a series of movements performed in a slow, focused manner and accompanied by deep breathing exercises (qigong). Tai Chi is a non-competitive, self-paced system of gentle physical exercise and stretching. Each posture flows into the next without pause, ensuring that your body is in constant motion.
Who can do Tai Chi? Tai Chi is low impact and puts minimal stress on muscles and joints, making it generally safe for all ages and fitness levels.
FAQs
How can I contact the organizer with any questions?
Tel. 978.475.2020 or email Yangsandov@aol.com