Deep-dive into the nature of Mindfulness, overview of the Mindfulness courses available in London. Practices and tips. Insights and stories
About this event
Mindfulness became somewhat of a buzz word in the City. You can hear it with regards to productivity and attention, relaxation or de-stress, and even boost of creativity.
Some people refer to a 5 min of Mindfulness a day being able to produce miracles in your life. What if you tried and it didn't? What if you have been meditating using one of the most popular apps and still get stressed and overwhelmed? What if your family and friends who tried Mindfulness have significantly changed and your scepticism blocks you from trying? What if you have been longing to try one of the Mindfulness courses in London but you are not too sure which ones to try, and is it even a group activity? Is it safe? Is it secular?
During this workshop, we will try a few practices, talk about the nature of Mindfulness, recent scientific researches and the results of various practices. We will try to answer all the questions and if not point in the right direction. This workshop will offer you a comprehensive summary of the most popular Mindfulness courses, practices and tips on doing it on your own.
The workshop will be led by a Mindfulness Teacher, Manifestation and Authenticity Coach, Dilya Mavlanova-August. Dilya has been a meditator for a number of years. Her practice includes secular Mindfulness and Compassion Practices, yogic breathing techniques, emotional release movement practices and deeper self-reflection. Dilya offers tailored approach to the beginners depending on what they are looking for. She offers her knowledge and experience on the Mindfulness courses available in London, and how to find the ones that may suit you.
We welcome you to start your Mindfulness journey with us.
Mindful Globe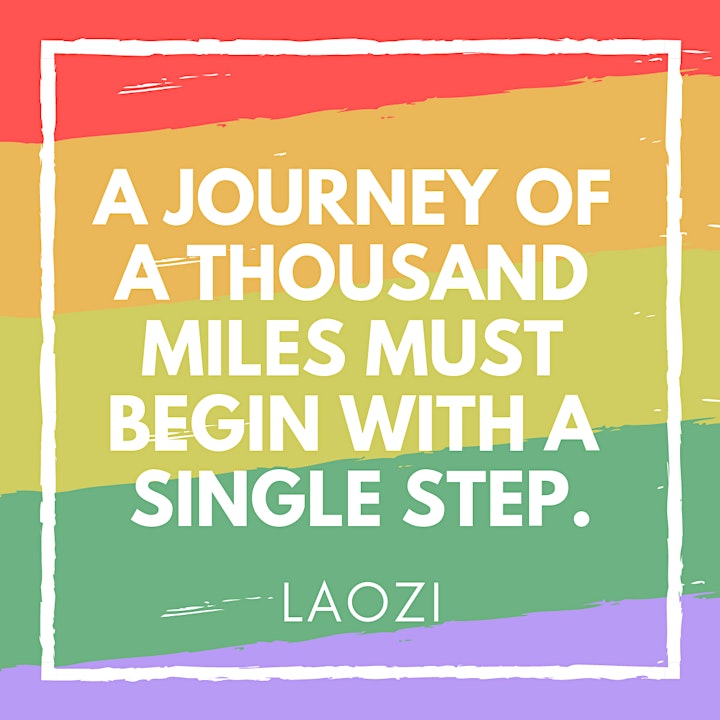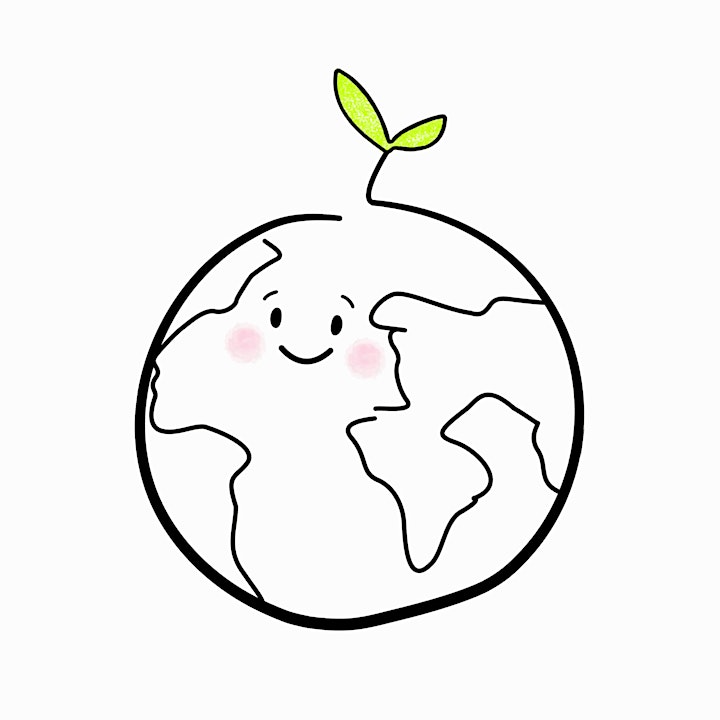 Organizer of Free Intro to Mindfulness-based Courses and Practice (ONLINE)
The Mindful Globe is a London-based project with the objective to get the whole globe living a more mindful life.
We are here to spread awareness about the benefits of mindfulness. Mindfulness meditation is a lifetime skill, learnable by all, that brings balance & harmony into our lives.
Mindfulness is proven to assist relaxation, improve sleep, enhance mood, & encourage greater well-being. 
The Mindful Globe runs mindfulness events, meditation sessions, mindfulness retreats and one-to-one mindfulness practice sessions. 
Get in touch with us themindfulglobe@gmail.com