Description
Don't feel your very best after the extra drinks and food during the Holidays? I know I do! My go-to solution? A cleanse a is the way to go. It doesn't only purifies your body, but your mind as well.
In my quest of finding the best heathy resources to guide my holistic health coaching clientes, I met Professor Drew in one of his amazing Traditional Chinese Medicine classes in the New York Open Center. He combines the most current scientific research with Oriental Medicine and created his signature "21 Day Purification Program", a safe and effective way to cleanse your body, lose weight and feel more energetic.
Professor Drew is providing this FREE introductiory class to people who are looking for a guided approach to cleanse or maybe give purification a try. Because I'm a big fan on his approach, I've partnered with him to make sure as many conscious busy professionals like YOU in NYC take advantage of this great opportunity to learn about purifying, if it is for you and how you can get started ripping its benefits.
During this FREE session, you will also learn about the "21-Day Purification Program" and event get a special discount if you and a friend enroll.
Invite your friends and hope to see you there .
Founder, Little by Little
http://healthylittlebylittle.com
Organizer of FREE INTRO: 21 Day Purification Program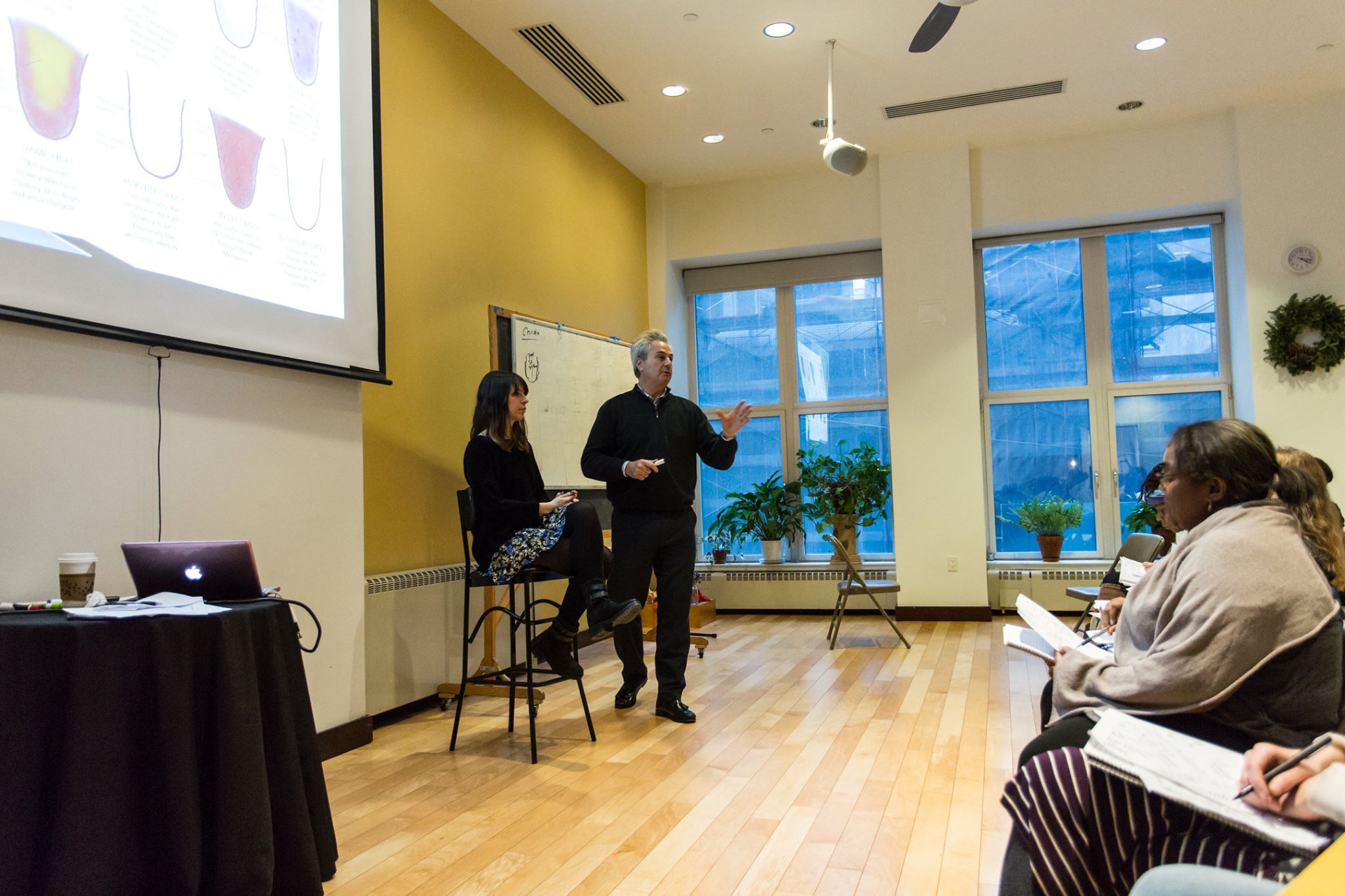 Drew William DiVittorio is one of the top Herbalist in NYC, a Professional Speaker, a Nutritional Consultant for Corporations and maintains a Private Practice in Chinese Medicine. He is considered to be an expert in the clinical application of Herbal Medicine & Nutrition in the modern clinic. Drew is currently lecturing nationally on Nutrition, Chinese Medicine, and has been featured on Good Day New York, Fox News Channel, MSNBC, and Alive & Wellness with Carol Martin.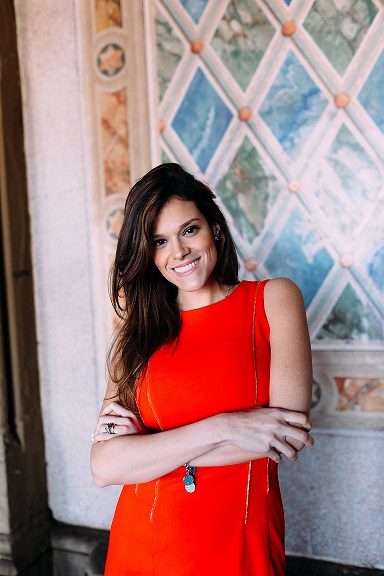 Stef (Estefanía Chuecos) is a NYC-based Certified Holistic Health Coach, Digestive Intensive Graduate and Founder of Little by Little. She helps professional, busy women Heal their GUT with Food so they can feel confident in their own body and in control of their health...little by little.  Estefanía graduated from the Academy of Healing Nutrition in 2013, is a member of the Drugless Practitioner Association, attended Tony Robbins's "Mastery University" and is working on becoming an instructor of the DeRose Method.