Description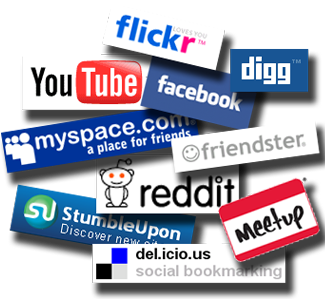 FREE Internet Marketing & Social Media Workshop
FREE BREAKFAST & FREE LUNCH

A Full Day Hands on Workshop
BRING YOUR LAPTOP!!!

June 15th, 2011 8:30am-4:00pm Lunch will be provided (Donations will be accepted for lunch)

You will go through a step by setp process with your laptop and learn the following:

1. How to set up your own WordPress website/Blog

2. How to get hosting and upload your choice of Wordpress Theme

3. How to Create a Customized Facebook Fan Page Including Banner Profile Images

4. How to Create a Customized Twitter Page and learn Advanced Twittter and Twiter Strategies.

5. How to create Professional Low Budget Business Video For Online Marketing.

6. Learn the Latest Search Engine Optimization Strategy to Get Your Website to the Top of the Search Engines.

7. How to Create Highly Optimized Prefessional Press Releases.

8. How to Write Effective Copy for Article Marketing.

9. Backlinking Strategies. Learn How to use Backllinking.

10. How to create and use E-Books and Giveaways to Drive Massive Traffic to your Website.

11. How to Beat Them at Their Own Game: The Secrets to Craig's List Ad Success. Stop Flagged and Removed Ads.

12. How to Use Facebook Marketplace to Grow Your Business.