FREE Internet Marketing Seminar-Houston, TX

Tuesday, April 24, 2018 from 12:30 PM to 2:30 PM (CDT)
Event Details
How To

Start Your Online Marketing

Business In 2018!
Houston, TX
April, 24, 2018
12:30pm - 2:30pm

Learn Simple, Proven and Exciting Ways To Build A Successful Business Using Online Marketing Strategies
Register Now For Your FREE 2 Hour Workshop…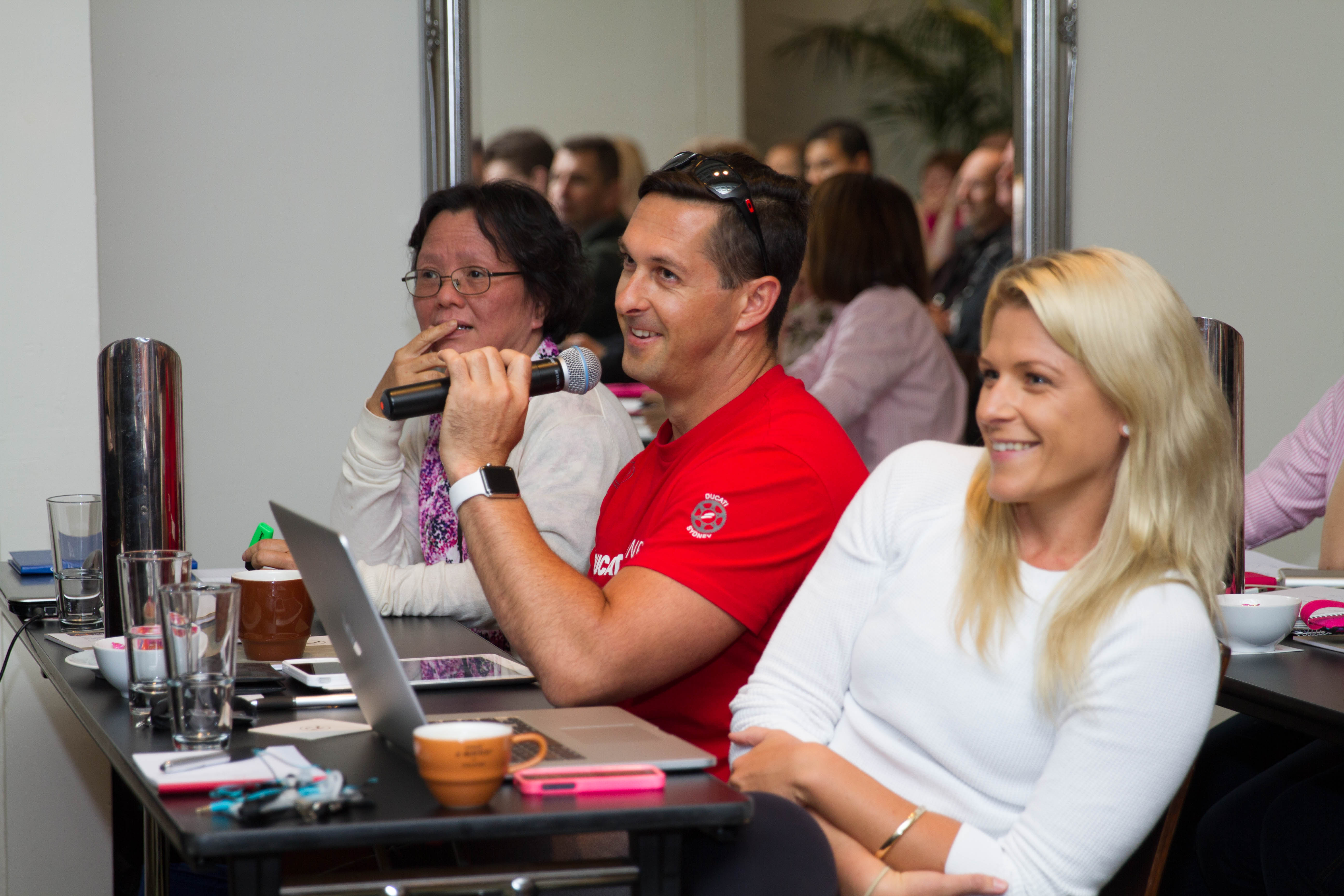 How would you like to learn how to build a business from scratch using the latest online marketing strategies?




The formula for creating a business from scratch and using the internet to sell your products, tools and services. We will show you how to license other products if you don't want to create them yourself.


How you can get off the ground quickly by tapping into NEW platforms, where all the products & marketing are done for you.



How to flood your business with sales every single day from automated traffic that converts leads into sales while you sleep.



How to tie everything together, and walk out the room with a bullet-proof plan to hit your online business goals in 2018.



DON'T MISS this event... Events like this have the capability of creating a breakthrough for you... We'll tell you all about this when we meet, but just know this event is mindset shifting... and potentially life-changing…
BUT only if you attend.
Make sure you secure your seat right now and we'll see you there…
** Choose Your SESSION when you reserve your seat... **
Register Now For Your FREE 2 Hour Workshop…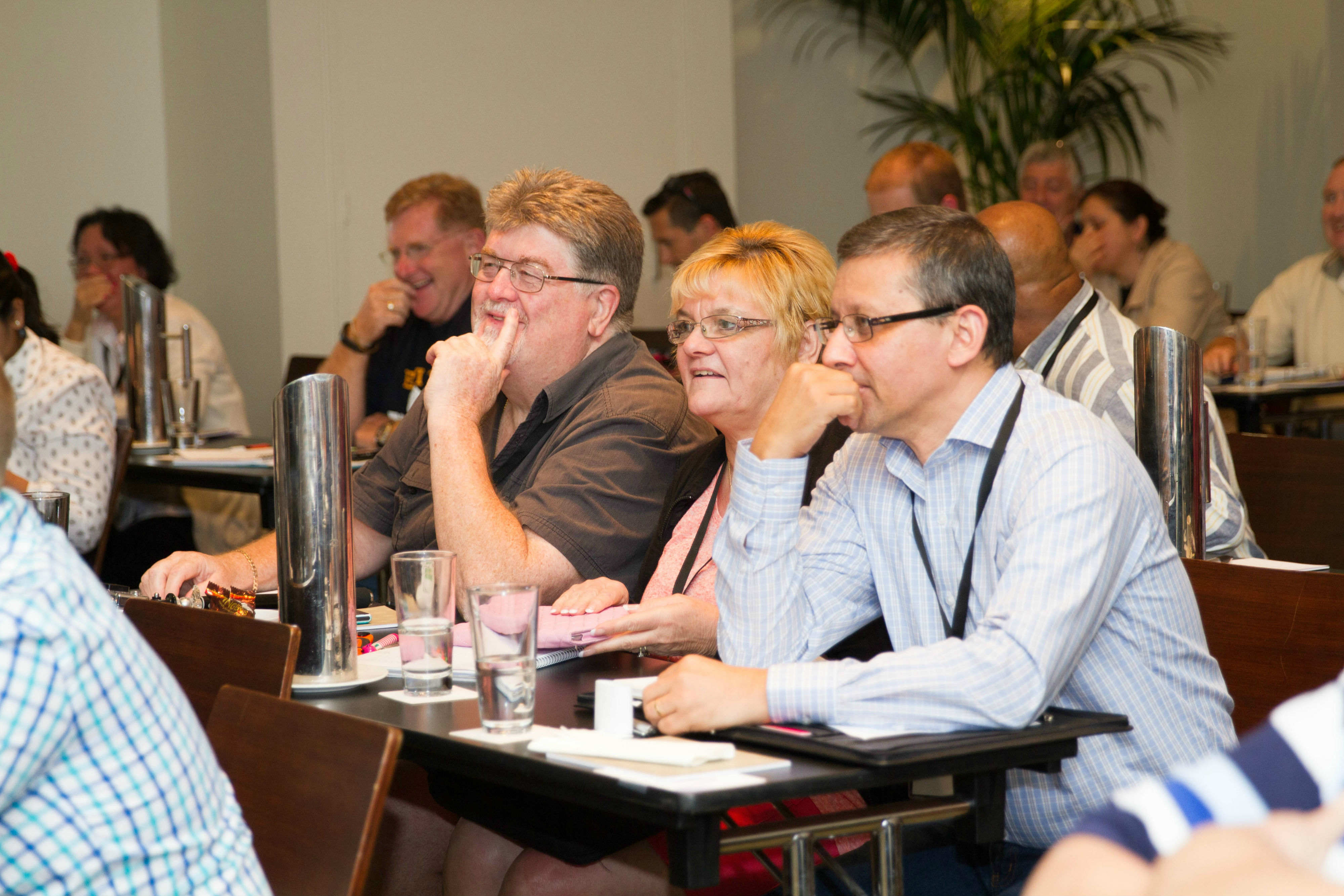 FAQ:

Q: Would it be possible for me to take a long friend(s) or business partner(s)?
A: Yes, this is possible. Do make sure that you register the people you will bring with to the Workshop.

Q: Do I need any experience in order to understand what is being taught at the Workshop?
A: No, we will teach you exactly and step by step how to generate a full time income in your spare time.

Q: Does my age, education background matter?
A: No, it doesn't. Our oldest student 72 years "young" and definitely not computer savvy.

Q: Is this event really free?
A: Yes, it is absolutely free to come and learn at this event.

Register Now For Your FREE 2 Hour Workshop…
When & Where

The Westin Galleria
5060 West Alabama
Houston, TX 77056


Tuesday, April 24, 2018 from 12:30 PM to 2:30 PM (CDT)
Add to my calendar
Organizer
Hey ,
There is an EVENT Happening in your area, you don't want to MISS OUT!!
Let me tell you who this event is for :
1.Business Person
2.Aspiring Entrepreneur
3.Frustrated Employee
4.The person looking to start an online business and person who wants to work from home.
5.Or you simply want a change in life
WHY SHOULD YOU ATTEND THIS EVENT:
1.You will learn how to make money online.
2.Learn to have financial and location freedom.
3.Learn the strategies that are working right now.
4.You will learn how to start an online business even if you have no knowledge of computer.
5.You will Learn about Traffic and Conversions.
IF YOU ATTEND THE EVENT YOU WILL GET A FREE GIFTS!
1.Free Access To The Revolutionary Business System.
2.The Best Selling Book "Limitless".
3.5 Free Reports.
SPACES are limited so BOOK YOUR SEAT NOW Before you miss out.