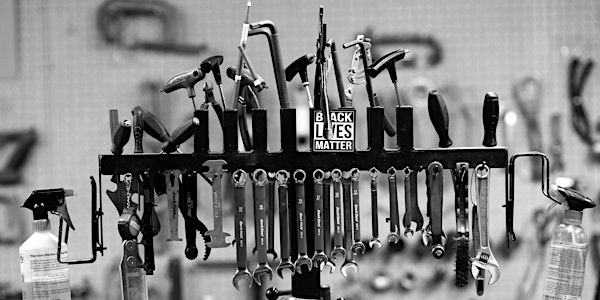 Free Intermediate Maintenance Class
Build on your basic bike knowledge
When and where
Location
Oak City Cycling 707 N Person St Raleigh, NC 27604
About this event
The goal is to build on your basic bike knowledge. You won't leave an expert, but you'll know more than you did before.
1) Please bring your bike to class! We'll be putting it in a work stand and going over which parts you'd like to learn about. There are many different types of bikes and components, and having your bike in front of us will allow us to demonstrate with your specific setup.
2) The prerequisite for this class is the Basic Maintenance Class or equivalent. The equivalent would be knowledge of: cleaning and lubing a chain, drivetrain wear, changing a flat, & basic bike anatomy. Those comfortable with these skills will be able to get the most out of the class! The next Basic Maintenance Class is Wednesday, February 9th 7-8:30pm.
3) The topics covered will depend on what attendees want to learn. Think of the 3 topics you're most interested in. We'll figure out which ones are mentioned the most and focus on those (it's usually adjusting shifting & brakes). We won't get into wheel truing or suspension service.