FREE - Inspirational Business Breakfast! VISION - The Importance Of The Nex...
Description
FREE!! Business Breakfast! VISION - "The Importance Of The Next 90 Days"
The decisions you make in the next 90 days will affect the rest of 2017. Join us and hear PHILIP L. LIBERATORE, CPA, and the IRS Problem solver share his insight on the importance of having a vision for your business, a plan and how to effectively execute a plan.
This event will inspire you, challenge you and encourage you to take your business to the next level. You will get an opportunity to meet business professionals from different industries and network your business. If you are in business and you want to expand your business you don't want to miss this. Networking starts at 8:30 AM. Make 2017 your best year ever.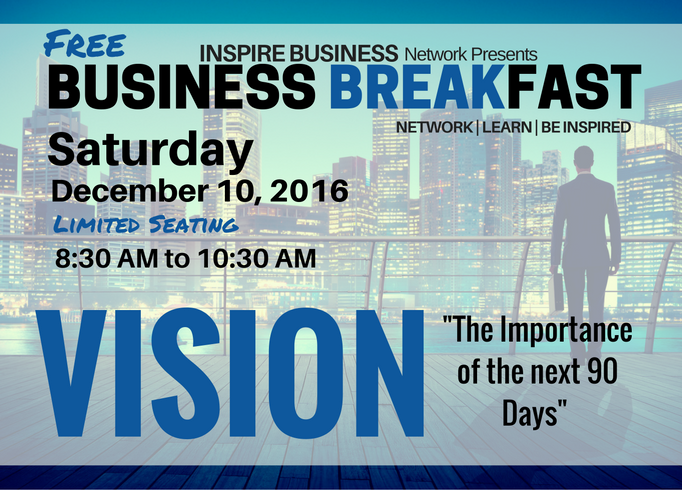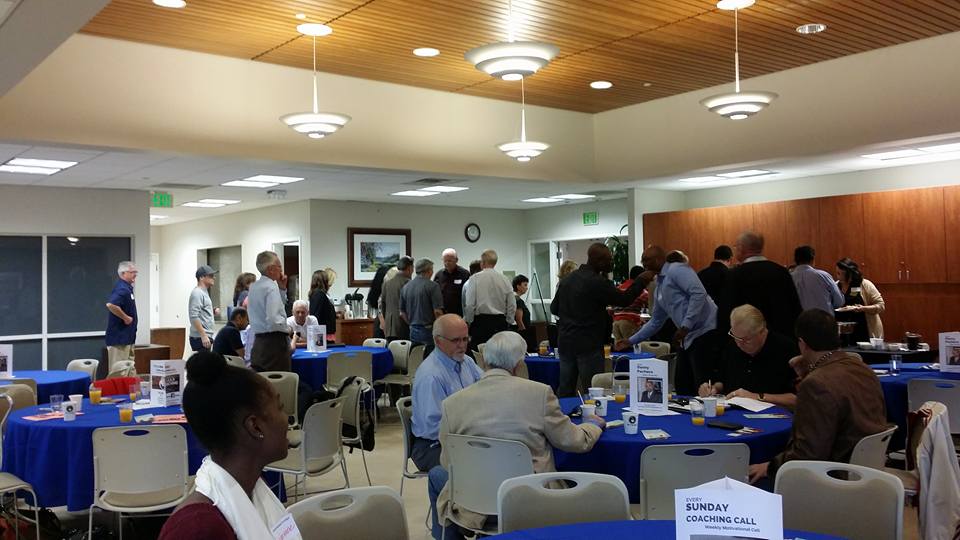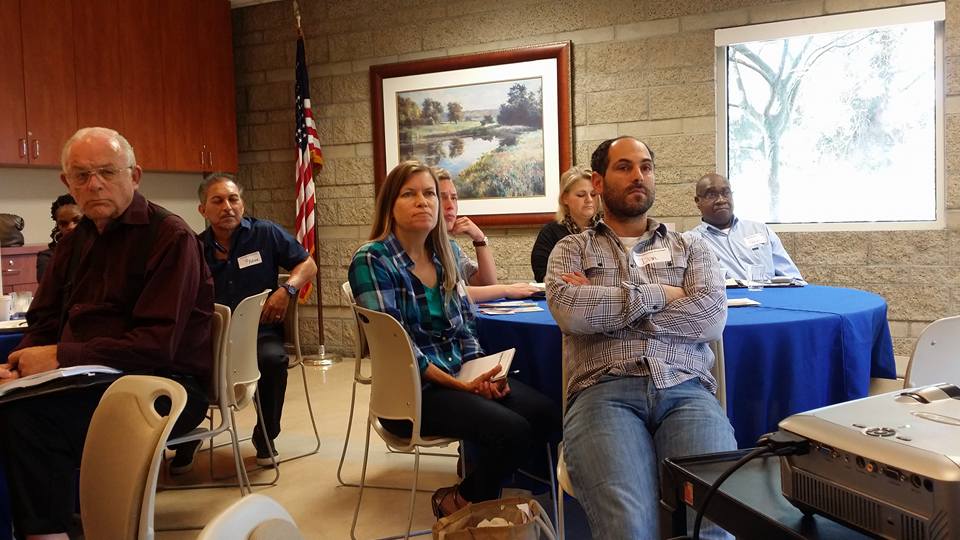 FAQS
Is there an age limit to enter the event?
Yes! This event is for adults only.
Where can I contact the organizer with any questions?
You can contact Inspire Business Network at 949-427-0081 or by email: inspirebusinessnet@gmail.com for additonal questions.
Is there a cost for my reservation/ticket?
No! The Business Breakfast is FREE! However, the space is very limited and we need you to register in order to make sure there is enough materials and food for the event. In the event you cannot make it, please cancel your reservation/ticket by contacting the events coordinatior at: 949-427-0081.
Can I invite someone who is not in business to come?
Yes! However, we are encouraging attendees to be either a business owner, salesperson, self employed or have a desire to start a business.
Is there other ways I can promote my business at this event other than networking?
Yes! There are several ways to promote your business other than meeting one on one. We have several types of sponsorship opportunities available. For a complete list and prices contact the event coordinator at: 949-427-0081.
Is the set up style like a chamber meeting or networking event? No! Our event setting is one that is a business meeting set-up. When you leave, you will have recieved an inspiring word to encourage you in your business, a few new contacts and a business tool that will help your business grow.