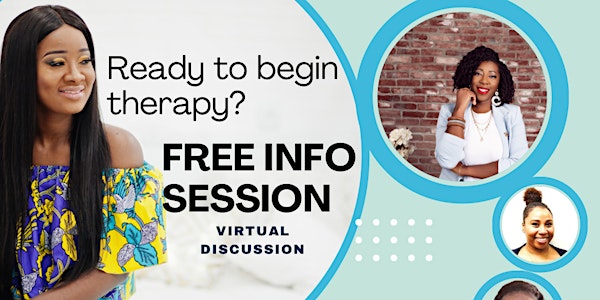 FREE Info Session-Therapy at Orchard Blue Counseling Services
Ready to begin therapy? Learn about services at Orchard Blue Counseling Services
About this event
We welcome you to our Free 1hr Info Session with our Founder, Cerene Prince.
Learn about Orchard Blue Counseling Services (OBS) and our culturally diverse clinical team!
Our *Info Session is a generalized overview of OBS's services:
✅service type,
✅client focus, accepted ✅insurance and rates, and ✅shared resources that may fund therapy.
*For answers specific to you or your child's symptoms/confidential information, we encourage you to schedule a free 15 minute phone consultation.
⚠️This is a public info session.
Register today
Or
Email: info@OrchardBlueCounseling.com