Description
Looking to sample some new improv in Brooklyn?

Drop by to learn LoM's Ensemble Improvisation.

​Rooted in Spolin, Johnstone, and live composition, our method focuses on collective success, telling the richest story, and tapping into the player's full instrument. Our work surpasses conventional notions of what improv looks like by bolstering the talents of the people in the room, exploring pan-disciplinary collaboration, learning to laugh at ourselves, searching for the real in the absurd, and celebrating the "strong and wrong."

With over 20 years of teaching experience, the Captains of LoM will take your training to the next dimension!!!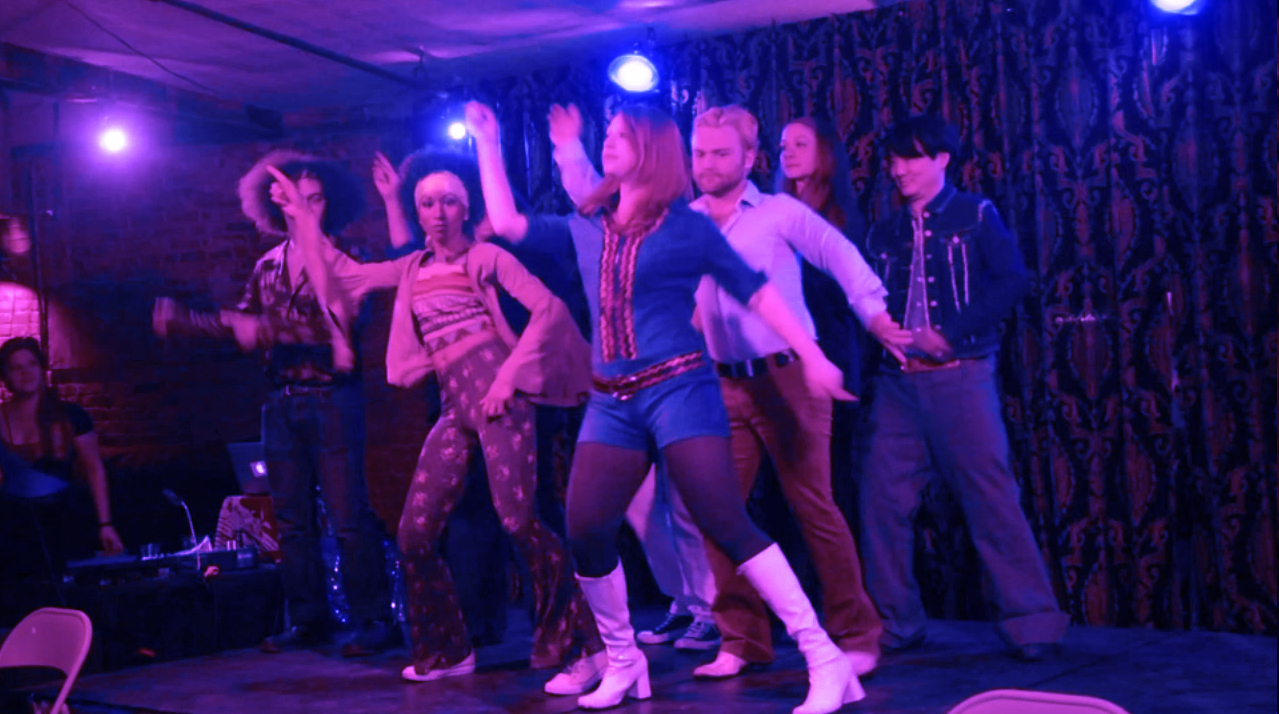 THURSDAYS | 6:30pm to 8:00pm

Select a date to attend!
July 13
July 27
August 10
​August 24
FREE with RSVP or $10 at the Door
All classes held at G&S Loft in Gowanus Brooklyn
Every class is different, so sign up for one or more sessions today!
All disciplines and levels are welcome. Suitable for adults 18+