Description
Wednesday 1 Feb, 2017
6:30pm - 8:30pm
6:30 - 7pm Doors Open
7 - 8pm Interactive Workshop Time
8pm - 8:30pm Networking
Kennington Park Business Centre
In this workshop, you'll learn how to network online effectively so you can build your network and leverage those relationships without spending hours trying to do so. We'll go over the main social media channels such as Facebook, Twitter, Linkedin, Instagram, as well as how to meet people using blogs, forums, networking website etc. We'll also cover online etiquette, email manners and how to protect your privacy online.
After the workshop, you'll also get an opportunity to network in person with each other.
Slides will be shared with you after the event.
Guest Speaker:
Bryan Marcus - AutoGenesis Consulting Limited
Bryan Marcus will be speaking about the best networking practices for inter-generational networking, particularly between millennials and baby-boomers. Bryan will share his insights on how to engage with professionals of different ages and build long-lasting relationships. His talk is followed by a Q&A session.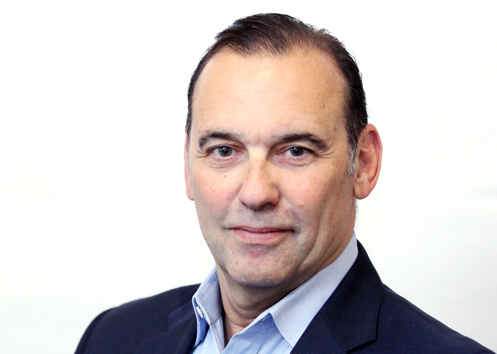 Bryan Marcus has over 30 years management and executive experience with Ford, Lloyds Bank and Volkswagen, leading their financial services businesses in the UK, Europe and the Americas.
Working as an independent business improvement consultant since 2013, helping start-ups, SME's, and corporates to increase the value of their businesses, offering practical assistance to resolve a range of strategic, operational and financial challenges including improving operations and supply chain efficiency, reducing funding costs and overheads, merger and acquisition activities, helping owners prepare their businesses for sale, and carrying out those tasks they may find problematic, such as cost cutting, downsizing or restructuring the business.
Bryan lives in North London, married, with three boys, and a pet goldfish. Connect with Bryan on Linkedin.
What you need to bring to the workshop, in order to participate fully:
- Something for note-taking
- Smiles and a "can-do" attitude
Volunteer for The Event
If you are interested in volunteering for the event, there are a variety of roles for before the event, during the event, and after the event, both online and offline. Email at info [at] kaitlinzhang.com