Description
Rental prices continue to soar in Orange County, buying a home in many cases is more affordable than renting.
Attend this FREE event to understand how to make homeownership a reality.
What we'll cover:
Learn about ZERO down mortgage programs with closing cost assistance
Beginning the mortgage process
Steps to take to become credit ready before making an offer
Timeline of purchasing a home
How to make an educated offer when you find the right home
Cutting edge strategies to get an offer accepted in today's real estate market
Keeping yourself protected
How to search for homes fast and easy
All attendies will receive their own take-home packet
Recent home buyer testimonials
Parking Details:
Free parking is available in the Festival Center just in front of the Home Buyer Workshop.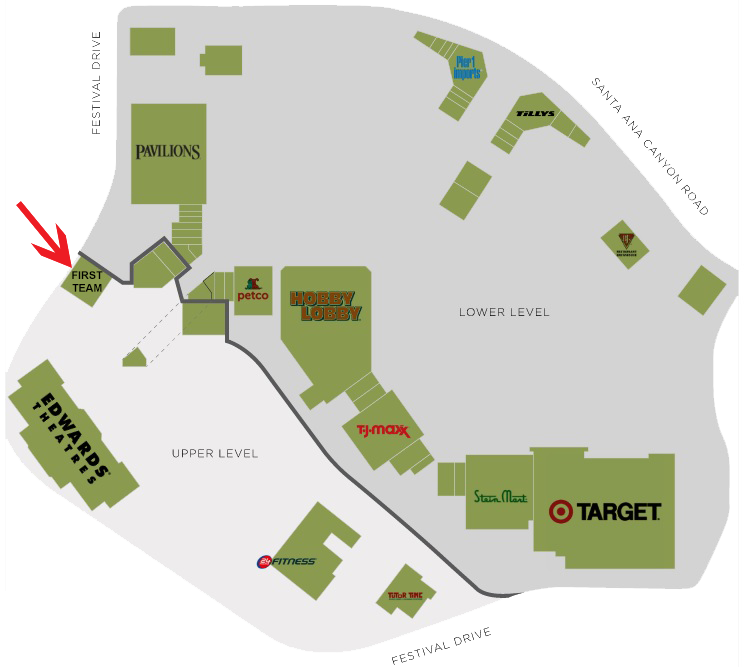 This will be a one-stop shop for you to get all your home-buying questions answered. There will be a continental breakfast provided, A chance to win a Raffle prize for those who attend.
There is no registration fee or cost to attend.
You can also call or text to reserve your seats at 714-694-3551. If you'd like to come to this free event, go to "Register" and we'll see you there!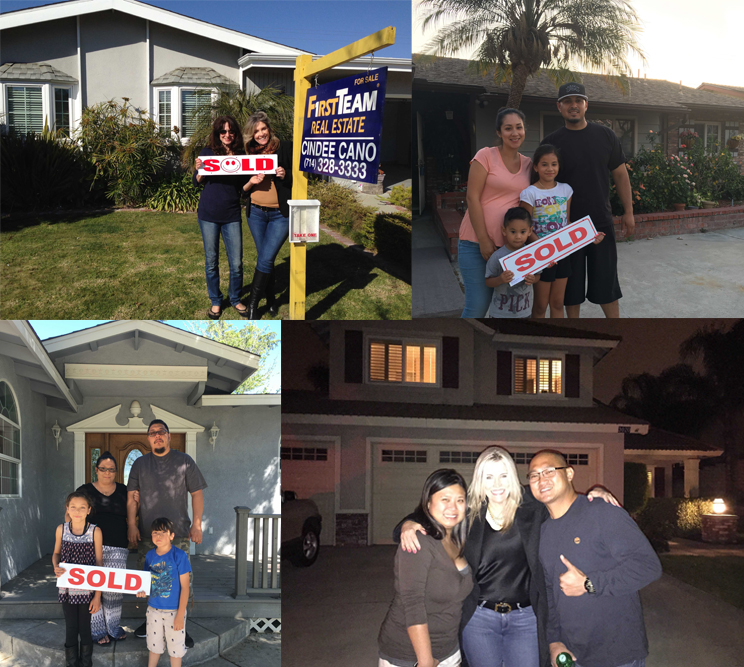 ---
What Our Clients Are Saying...
"Cindee helped me find and purchase my dream home! Finding the right property can be a daunting process. Cindee never gave up on me, diligently looking for properties that were suitable and affordable." -Dianne Robinson
---
"Michael and Cindee recently helped us purchase our first home. They were extremely patient working with two new homebuyers who are new on this buying process." -Melrose & Nomer
---
"Working with Johanna was wonderful. She is very knowledgeable and experienced and not to mention that she has a great personality. She truly made us feel like we were working with our friend." -Zayra Varela
---
"Randy was a huge part of finding our dream home. He was always available to show us anything we wanted to see in this fast paced market. We will now consider him a friend and our Realtor for life" -Kevin B.