Description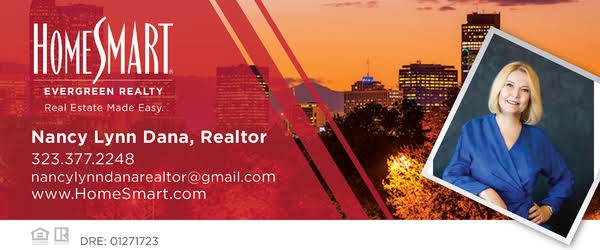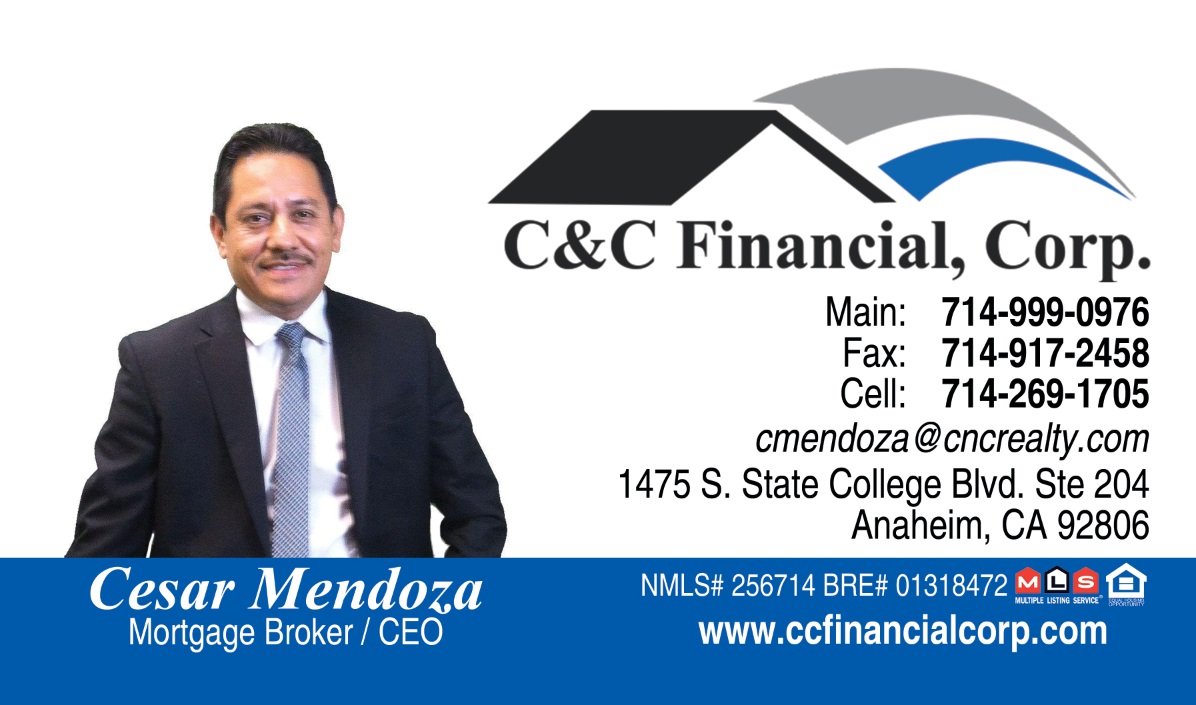 We have assembled a Team of highly educated, talented, dedicated and caring business professionals with a wealth of knowledge and experience in real estate, mortgage loans, banking and finance.
We will guide you through the loan process and the steps required to purchase your home.
Let us help you make your dream come true. Join our Real Estate and Mortgage Loan experts and affiliates for an informative and impactful home buying class.
Topics:
Learn the basic steps in the Loan and Home Buying Process.

First Time Home Buyer Programs.

Low FICO scores? We'll help you qualify for a loan.

Little to No Down Payment saved? No problem.

Self Employed and report little income? We can help!


Seats are limited. Light refreshment will be provided...
Credit reports to be provided at NO cost! Please be sure to RSVP today...!


*** Hablamos Espa
ñol ***